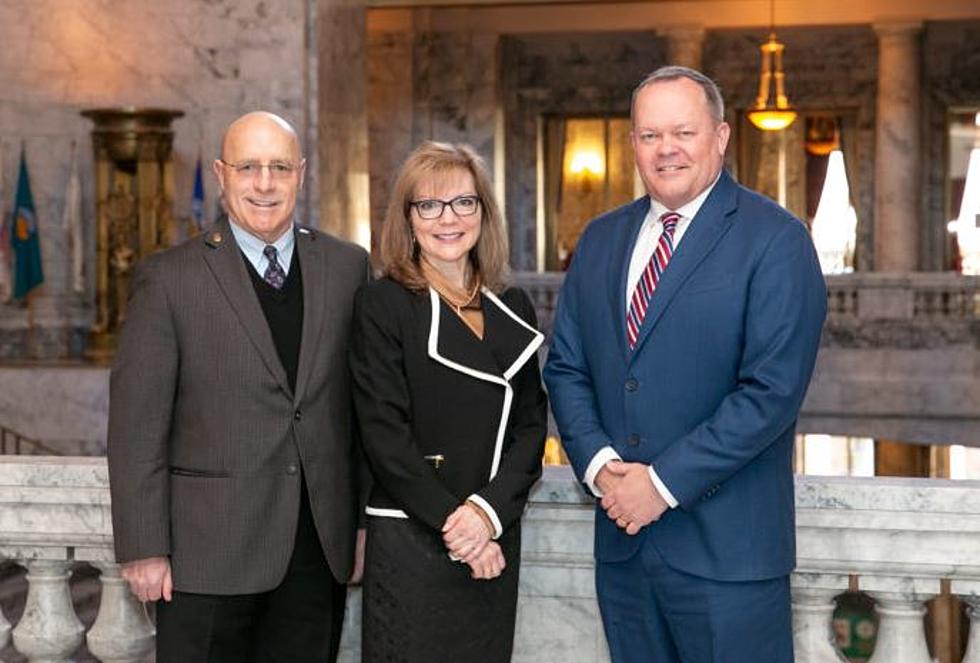 8th District Legislators Want YOUR Opinions This Saturday
8th District (houserepublicans.wa)
A chance for you to sound off, 8th District.
This Saturday, from 2-3:30PM, 8th District legislators Senator Sharon Brown, and House Reps Brad Klippert and Matt Boehnke will be holding a virtual town hall, and want to hear from you.
From their informational release provided to us:
During this 90-minute virtual event, the legislators will provide an update on the 2021 legislative session and take questions from attendees.
Details are as follows:
Date: Saturday, March 20, 2021
Time: 2:00 – 3:30 p.m.
Location: Virtual
So far, this 2021 legislative session has been marked by a number of controversial bills that Democrats havetried to push through the legislature. They include an income tax (by way of a capital gains tax); a low carbon fuel standard which would raise gas prices astronomically; a number of energy related bills as well.
However some positive bills have been pushed through by GOP Legislators, including Boehnke's plan for much improved cyber security and safety for state computer systems and data. Also, GOP legislators from the 8th and other Districts have put out Amendments trying to 'lessen' the impact of some of these Democrat sponsored bills; some have been successful some rejected.
One major victory was the 'death' of Gov. Inslee's 'clean buildings' bill.  It died in Senate Committe, never making it out before the voting deadline to clear it to the floor for discussion. That's the bill that would require the phase out of all natural gas and fossil fuels for new construction--whether homes or restaurants.
  The Town Hall does require pre registration, so click on the buttons below for that information and how to sign up. 
  Rep. Klippert is a Benton County Sheriff's Deputy, and Rep. Boehnke has a military backround. Here's a look at military history. 
LOOK: 100 years of American military history