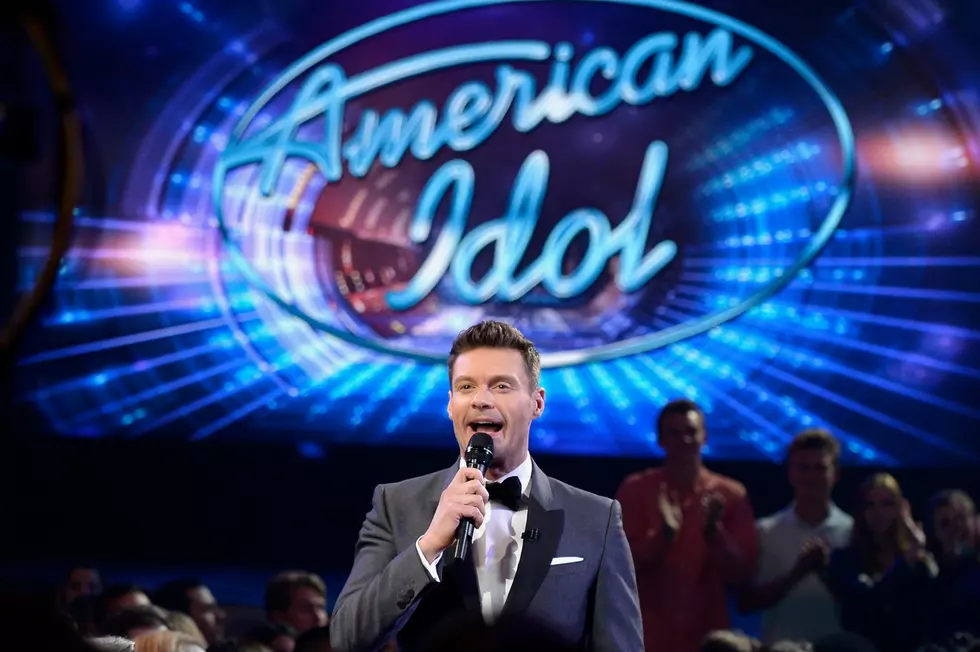 American Idol Announces Northwest Audition Dates
Kevork Djansezian/Getty Images
Season 2 of American Idol is getting set to launch this Fall and audition dates have been announced for the show.
We've got two Pacific Northwest tour stops so if you are looking to audition, we've got places for you right here in our backyard that's aren't LA and New York.
If you want to audition this year, you must be between 15- and 28-years-old at the time of auditions to qualify.
You can also submit clips online as well here or on Instragram, Facebook and Musical.ly with the #thenextidol
If you think you have what it takes to be the next American Idol, then get to it and we'll see you on American Idol.