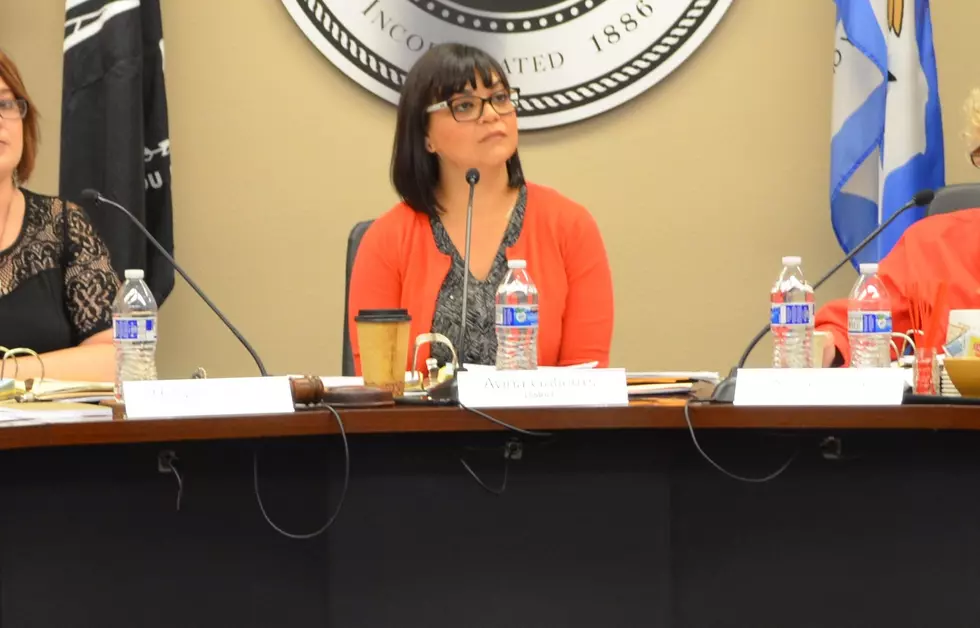 Arrest Warrant Issued for Former Yakima City Mayor
Townsquare Media
The Yakima County Prosecutors Office has issued an arrest warrant for the former Mayor of the city of Yakima, Avina Gutierrez. Yakima County Prosecutor Joe Brusic has charged the former Yakima City Council member with residential burglary and first-degree theft after she allegedly took items from her mother's Yakima home earlier this month. According to documents obtained through a public information request to the city of Yakima, police say she stole items worth more than $30,000. The documents say that on October 1 a witness watched Avina Gutierrez load a large truck with items from her mothers' home in the 1400 block of 31st Avenue. The items included art, drawings, photos and other valuables.
Avina Gutierrez is now living on the west side of the state. Police are searching for her Today.
She served a very short term as Mayor from January through August 2016, as the first Latina to hold the position in the city. She had said she no longer had the "concensus" of the council for the largely ceremonial position, according to reports.