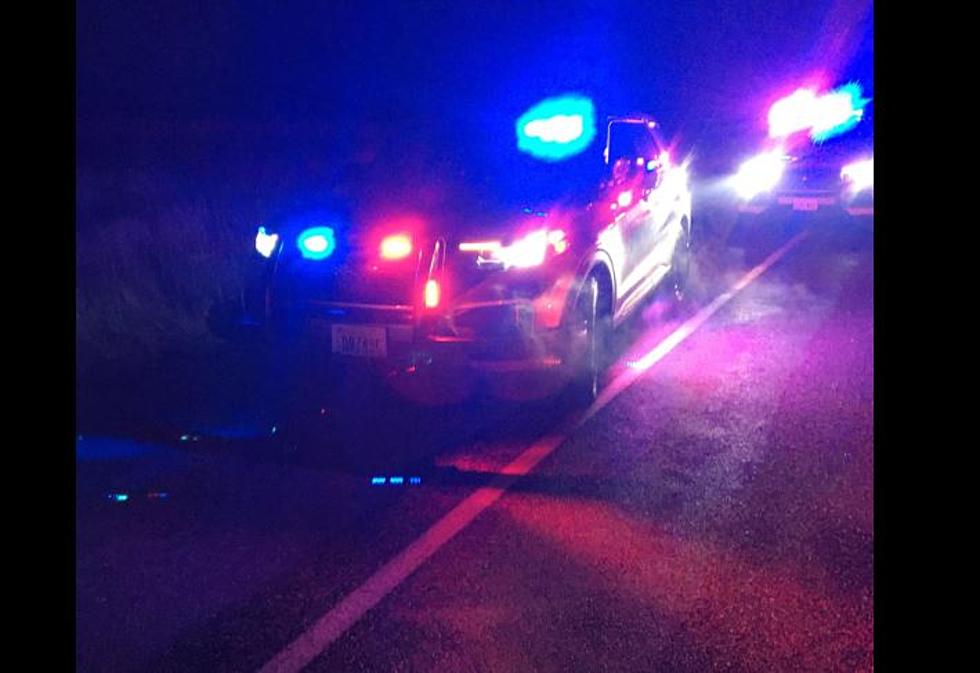 Benton City Overdose Call Turns Into 2 Arrests by Deputies
(BCSO)
Benton County Deputies ended up arresting a man and woman after a Monday night drug overdose call.
 A woman was wanted on outstanding warrants
The call came in from a location near Benton City. After getting the call about the overdose, Deputies were told by EMS workers the woman was alert, conscious, and refusing further medical treatment. Initially, the calls said the woman was unresponsive.
However, during the investigation, Officers learned the woman was wanted on multiple outstanding warrants. After she was cleared at a nearby hospital she was booked into the Benton County jail.
A man at the location was also found to have an outstanding Federal warrant, he was also taken into custody.
Goosebumps and other bodily reactions, explained