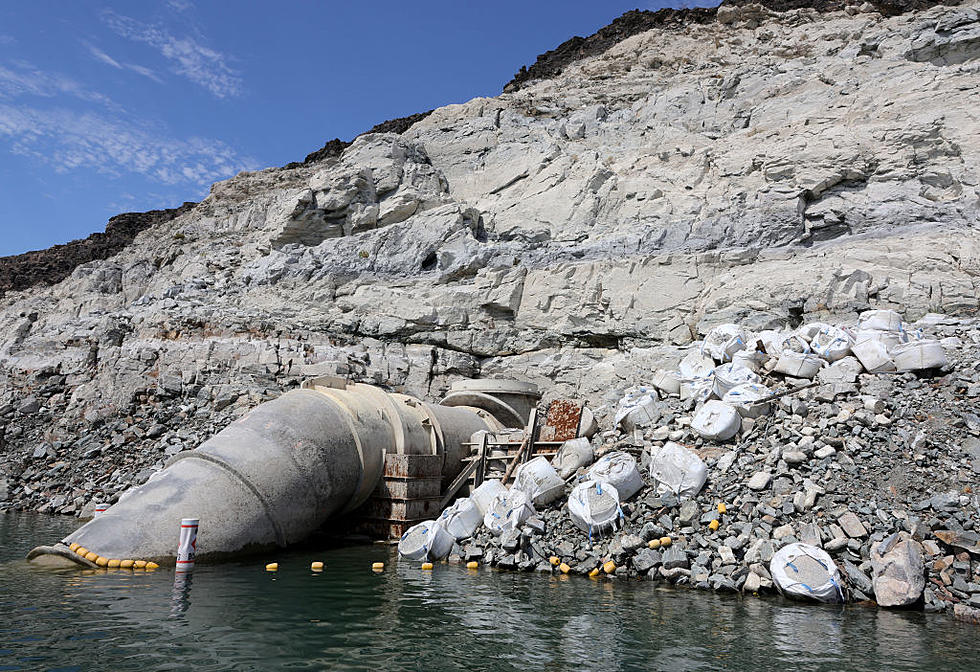 Ephrata Still Facing Water Boil Advisory Due to Backflow
Getty Images
Most of Ephrata, except for the Grandview Heights area, is still under a water boil advisory.
Some failed pumps might have created a backflow issue
Ephrata officials say over the weekend, Sunday, they began to receive calls from citizens about low city water pressure. After checking, officials found some low, but not empty water reservoirs. The water monitoring system and its warning alerts had failed.
Pumps were manually turned on, and the reservoirs refilled, but Monday there was evidence there may have been what's called a backflow in the system. A backflow is when due to low water pressure, potentially contaminated water can flow back into clean water supplies.
Because some citizens reported air in their pipes (intermittent water spitting before pressure returned) health department officials recommended residents boil water until the results of water samples are returned.
City officials say results should be back Wednesday, in the meantime, they're asking residents to boil any water they plan to consume before drinking, cooking or otherwise ingesting it.
KEEP READING: See 25 natural ways to boost your immune system