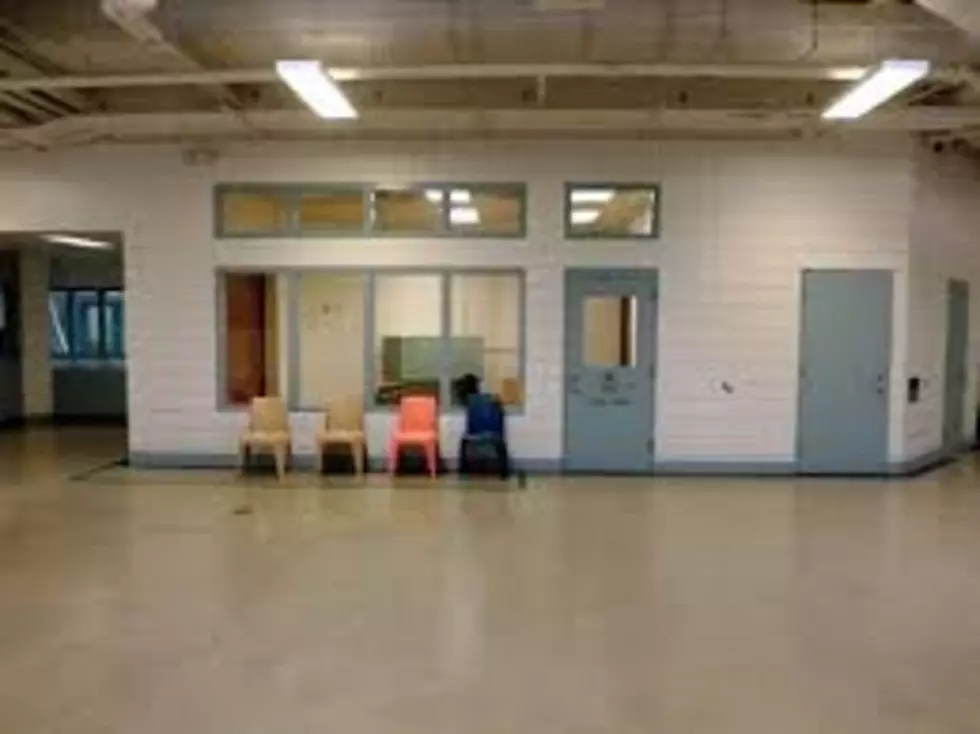 Franklin County Sheriff's Offce 'Closes' to Public Access 3-25
No public access til April 13 (Franklin.county.us)
Due to Governor's Executive Order from Monday, the business windows at the Franklin County Sheriff's Office will be closed starting March 25th for two weeks.
Officials say they will still me manning the NON-emergency phone number at (509)-545-3501, from 8AM to 4PM weekdays for urgent but non-emergency matters.
Officials say they will re-evaluate the closing on or about April 13th.
And of course, for emergencies, call 911.