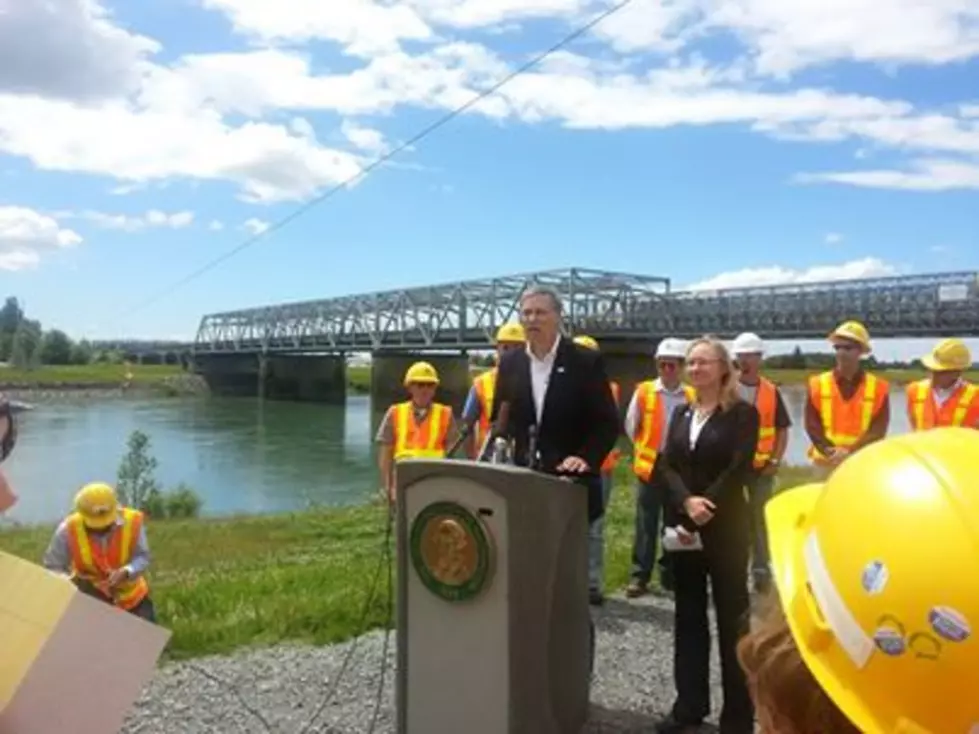 Gov. Inslee's Capitol Gains Tax is Nothing New–2015 Flashback
Inslee proposing 9% capitol gains tax in budget (Governors office)
There's been firestorm of discussion over Gov. Jay Inslee's latest budget proposal, which includes a capitol gains tax which he wants to use for patching government coffers.
Inslee's $54-plus billion dollar budget would include increased taxes the services offered by accountants, real estate agents, and attorneys as well as others. The taxes you would be charged on top of their fees would increase.
He also wants to enact a 9% capitol gains tax, a bit of a boost from his previous attempt at that three years ago, when he wanted a 7% tax.  However, although many 'experts' claim with some Democratic gains in the legislature, he may get his wish, it is certain to meet with legal action.
The crux of the argument, as it was in 2015 when we reported on it, is whether such a tax is legal.  According to most experts it depends upon who you talk to.  Some experts say capitol gains are income, and income taxes are prohibited by the state Constitution. Others say it's an excise tax, like the gas tax, which is legal.
Either way, it will be interesting to see how much of his budget makes it through the legislature in the next session.