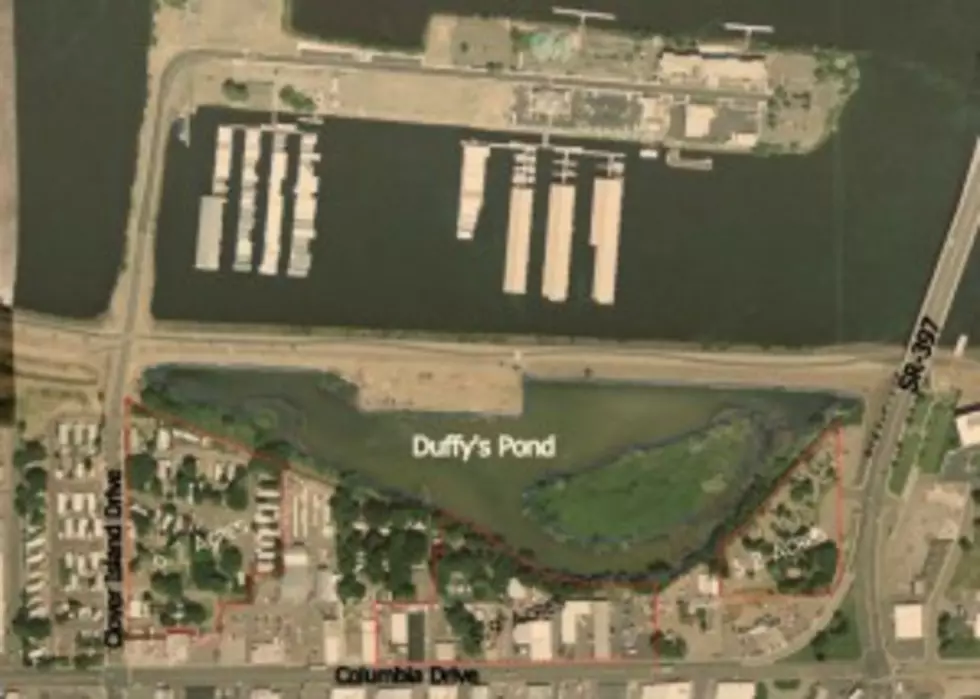 Kennewick Mobile Home Residents Evicted Due to Electrical Issue
(Port of Kennewick photo)
Kennewick city officials have told residents of Columbia Drive Mobile Home Park they have to leave until wiring issues are repaired.
City officials said they issued repeated warnings to the management, but were allegedly ignored.
The issue stems from the electrical system that bridge power lines into the park to lines into each individual trailer.
City officials said without repairs the electrical system in the park is on the verge of failing.
The city has forced the park to turn off its power and tell residents they cannot stay there until the repairs are made. According to sources, it could take up to two weeks to fix the problem
In the meantime, residents will have to find other places to live.