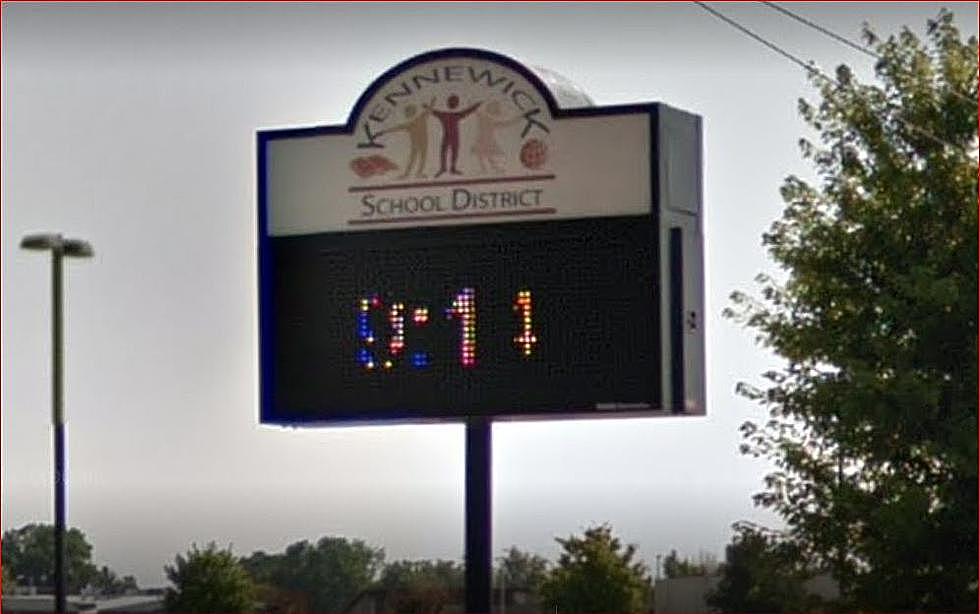 Kennewick School Super to Retire, Replacement Named
Kennewick school district
Since 2008 Superintendent Dave Bond has overseen the Kennewick School District, and after 11 years, will be retiring.
December 31st will be his final day, and Dr. Traci Pierce will assume the position. Bond presided over the biggest growth period in District history, with more schools and students and facilities added than at any time in city history. She was formally approved by the board in the spring.
Bond says he's leaving the District in good hands, according to KSD:
 "I appreciate the school board providing Dr. Pierce and me the time needed to ensure a smooth transition of district operations/ During the past several months, I have come to know Dr. Pierce as an incredibly bright, competent and fast-learning leader. I feel confident that she is more than ready to take over the reins of the district and that I am leaving the district in good hands." 
During recent years the District has added numerous new grade schools, including Amon Creek, Chinook Middle School, a completely rebuilt Kennewich High, and the biggest renovations for Kamiakin and Southridge in their history. The District is the single largest employer in Kennewick, with some 2,700 total workers working for 19,000 students.
A farewell reception for Dr. Bond will be held December 19th at Administration Center on 4th Ave. from 3-6pm, the public is invited to attend.
To find out more about how the District will handle this transition period, click on the button below.