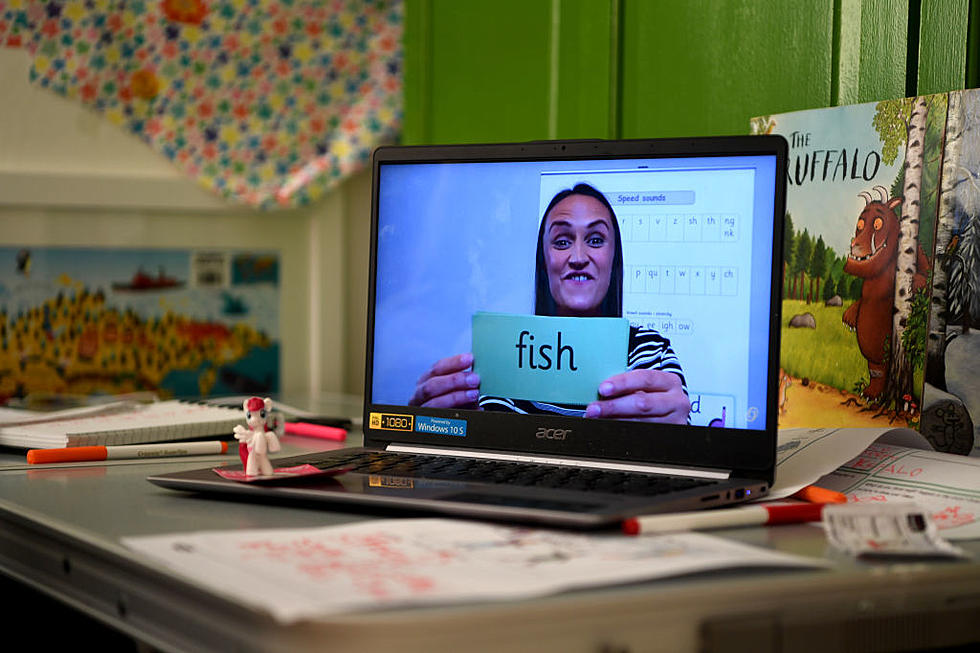 KSD to Offer New Online Options, Online 'High School' Coming
KSD to expand online learning, even 'naming' new online HS.--Getty Images
No doubt the COVID pandemic made an impact on education.
While many students are relieved (as well as parents) that they are back in normal classroom settings, interacting and growing, there's apparently been some demand for continuing online education.
The Kennewick School District has announced they will be increasing their online learning opportunities, beginning next fall.
Should a family choose to do so, partial or full-time online learning will be available for students K-12 for the 2021-22 school year and beyond. From the KSD:
"Curriculum and instruction will be fully online and computer-based.
Teacher case managers will supervise, monitor, assess and document student work and progress.
Students will have an individualized learning plan.
Students will have contact with their case manager at least once a week."
The District also said a new online high school is coming soon. More from the KSD information release:
"Students in grades 9-12 can enroll in KSD's new online high school. The new high school will utilize the APEX Learning curriculum, which are courses built to state learning standards that meet high school graduation requirements. New student registration and transfer information will be available online starting Monday, June 7 and information will be emailed to families."
The District is even looking to choose a name for the new online high school, much like Kennewick, Kamiakin, and Southridge. For those who are interested in these online programs and submitting a name for the new online school, click on the button below.
KEEP READING: See how sports around the world have been impacted by the coronavirus