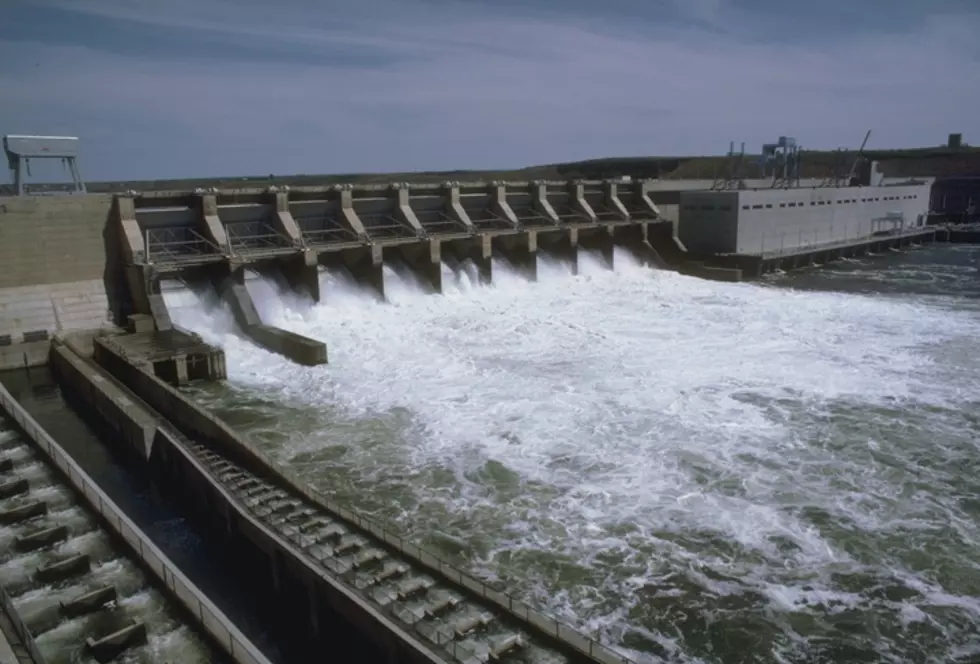 Legislature Approves $750K to Study Dam Removal
Legislature sets aside money to study dam breaching--this is Ice Harbor Dam (US Bureau of Reclamation)
A number of environmental groups were able to convince the Washington State House and Senate to allocate $750,000 to study the feasibility of breaching four Snake River dams, which they claim would help restore salmon recovery.
The groups also sought the opinion of Native American groups as well.  The study would call for a supposedly 'neutral' third party to take input from a wide variety of groups on the topic.
Much of the momentum from this movement is from Gov. Inslee, who claims Orcas who frequent Puget Sound are endangered. Salmon are a primary source of food for the Orcas. However, Inslee and the environmental groups have not offered any concrete evidence that lack of salmon are why the Orcas are allegedly endangered.
Eastside legislators who opposed the move, along with some on the West side, say it's a meaningless point because the state has no authority in any way about dam removal.
A number of studies have already shown, including one by the Bonneville Power Administration 12 years ago, that breaching the dams would have a catastrophic economic impact on Eastern Washington and the state, to the tune of billions of dollars. For more on the economic impact of this, click on the button below.