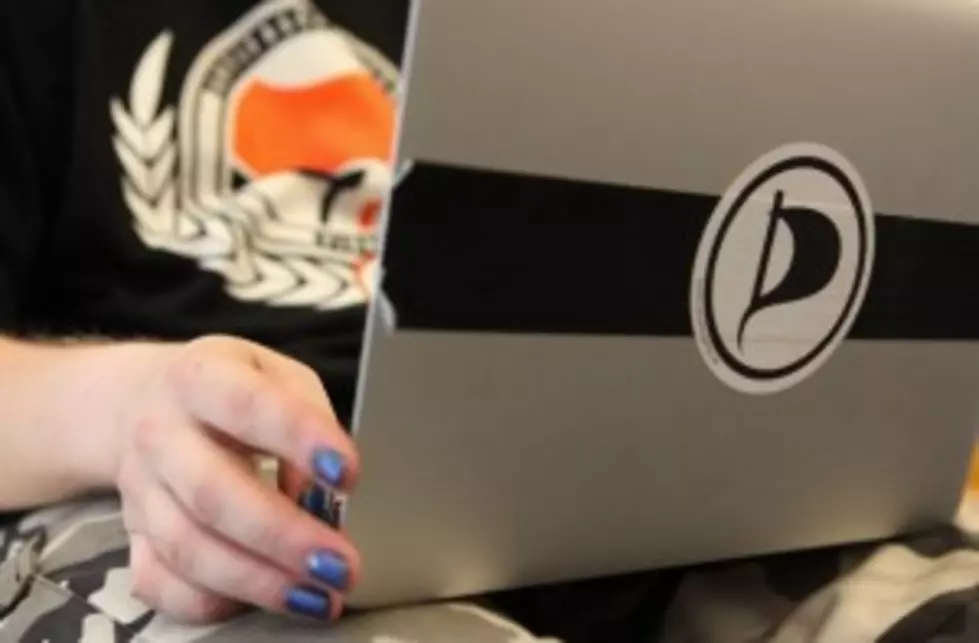 Listen Live! With Newstalk 870
Now you can enjoy your favorite Newstalk hosts and shows with just a click of your mouse!
Newstalk 870 KFLD is now streaming live 24-7! From America's Morning News to Rush to Michael Savage, (and everyone in between) you can listen as it happens online. Just go to our website's homepage and click "LISTEN LIVE."
And coming soon, we'll have exciting apps for your smart phone from RadioPup with even more ways to enjoy Newstalk 870 KFLD.