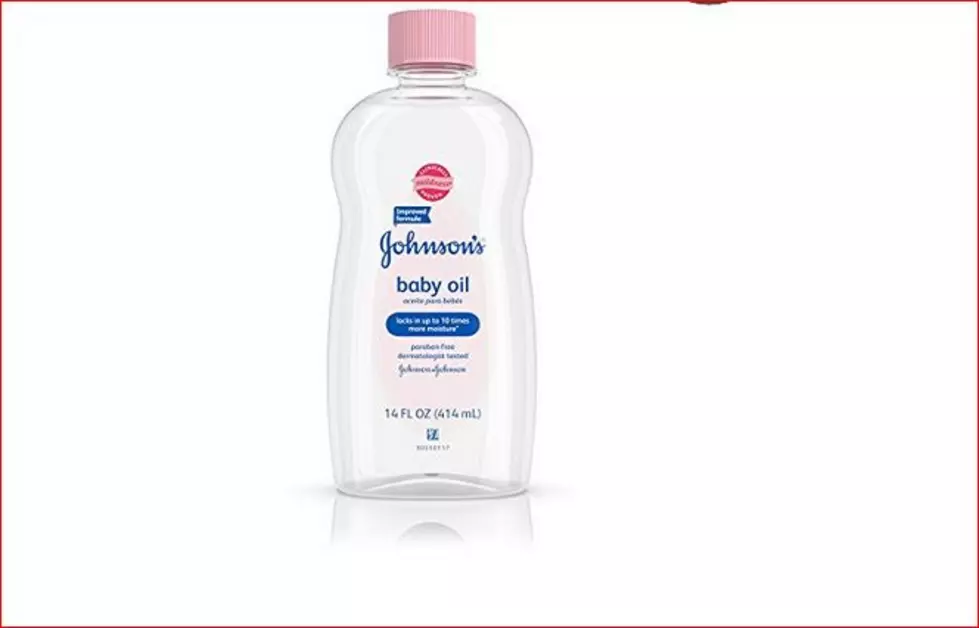 Mac-Hi 'Bomb' Turns Out to be Skin Care, Baby Products in Briefcase
Briefcase at Milton Freewater H.S. contained hair care products and baby oil (Amazon.com)
According to authorities, the item that led to a lock down of McGloughlin High school in Milton-Freewater last week turned out to be a briefcase with a bottle of baby oil and hair care products inside.
The bomb squad x-rayed the briefcase, which had been left in a much-used student gathering area. The suspicious case triggered a lockdown, and students were allowed to be released to parents.
According to Yaktrinews.com, owner of the case has been identified and contacted by police. However, nothing else in that area has been reported.