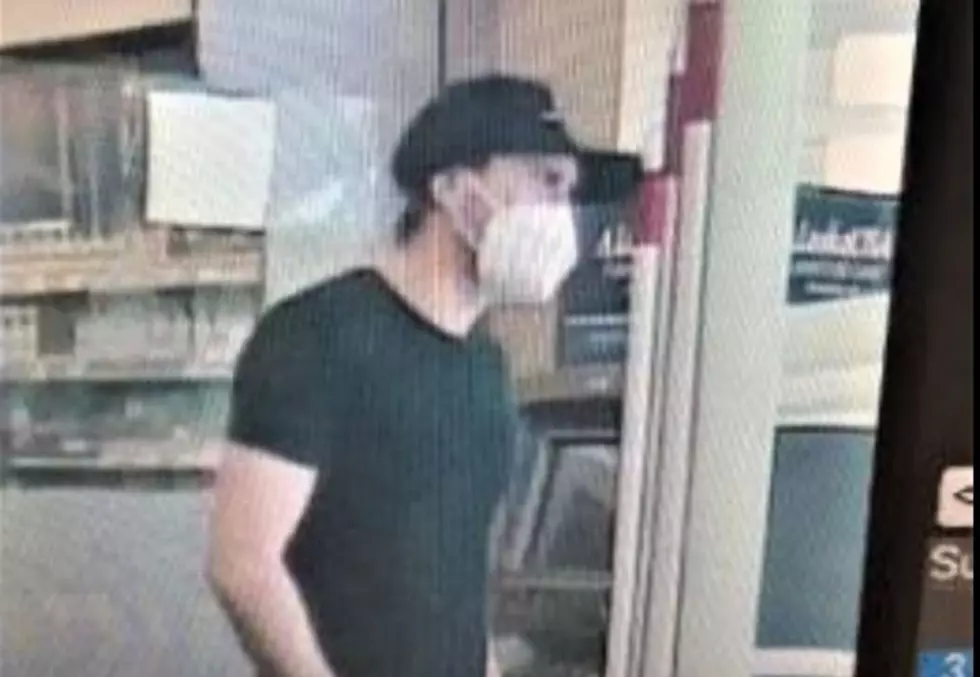 May Card Skimmer Suspect Arrested –Despite MASK!
Card skimmer suspect from May in jail (PPD)
Thursday, Pasco Police report that at least one of the multiple card skimming suspects who hit our area in May is in custody.
Along with Detective Julie Lee, Richland Police and other regional officers were chasing down multiple leads and doing hard work.  You may recall the most recent wave of skimmers to come through town was around May 5.
Now one of them is in custody.  These folks use devices that clip over the top of card swiping machines, usually on gas pumps.  They capture ATM and debit/credit card data which is then used to stamp fake cards and swindle victims.
Often, these groups are hard to track and trace as they travel around the region. But at least one is in jail, and hopefully more to follow.