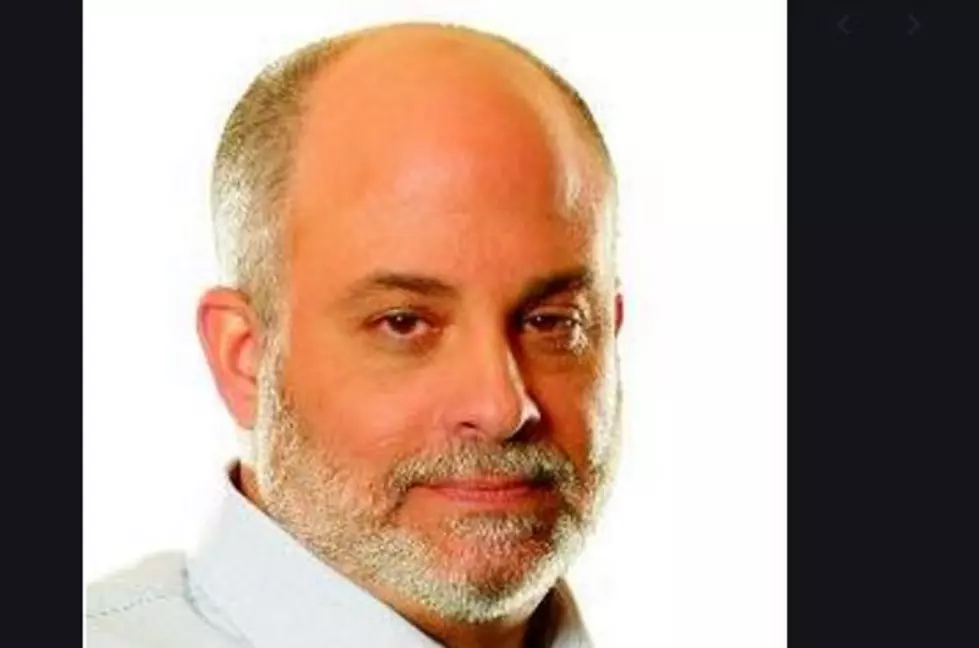 National Host Mark Levin Takes Apart Mattis' Statements
Mark Levin (twitter-Mark Levin Show Newstalk870)
Nationally syndicated show host Mark Levin spent nearly 45 minutes on the topic on Wednesday, about comments made by former Secretary of Defense James Mattis to the Atlantic. Levin is aired live, 3-6PM  on Newstalk870AM-FM 98.7  KFLD.
Mattis told the Atlantic he felt Trump was a threat to the Constitution, claiming "we must reject and hold accountable those in office who would make a mockery of the Constitution."
He also claimed Trump was responsible for not uniting the American people, among other claims.
Levin, who is heard nationally on just over 150 stations, with a combined radio, satellite service and online audience of just over 7 million, tore apart Matts' arguments.
Levin went through the disputes between Trump and Mattis, including Mattis fighting Trump's desire to get the U.S. out of the Iran Nuclear deal. Part of that 8 nation arrangement include $150 billion being given to Iran from the U.S., as part of a complicated deal involving unfreezing of Iranian assets. The ultimate end of the deal allowed Iran to further pursue development of nuclear capabilities. Israel and other nations were vehemently opposed to the plan, as was Trump.
Trump also wanted to stop using Defense Department funds for the purposes of monitoring climate change. Money had been spent monitoring and studying climate change, using Defense Department Funds.
Trump also favored withdrawing many troops from Syria, which Mattis opposed. That was the event that led to him resigning.
Levin called Mattis' comments the words of a "damn fool,"  saying Mattis want to influence the outcome of the election.  Levin questioned, where was Mattis when his "colleague" Retired General Flynn was being destroyed by assaults from the government? (Flynn has since been exonerated).
He said Matti's referring to Trump's walk to St. Johns Church as a "photo op" was "disgusting" and he (Levin) was "embarrassed" by Mattis' comments. In his forceful style which often reminds people of a revival preacher, Levin went the full 9 yards.
Levin also questioned Mattis' (and others) criticisms of using or wanting to use military strength to quell violent riots in several major cities.  And Levin blasted him over claiming Trump was a threat to the Constitution, and not saying Pelosi, Schumer, Schiff and countless others.
To find out more about this story, and to learn more about Mark Levin, click on the button below.
Enter your number to get our free mobile app