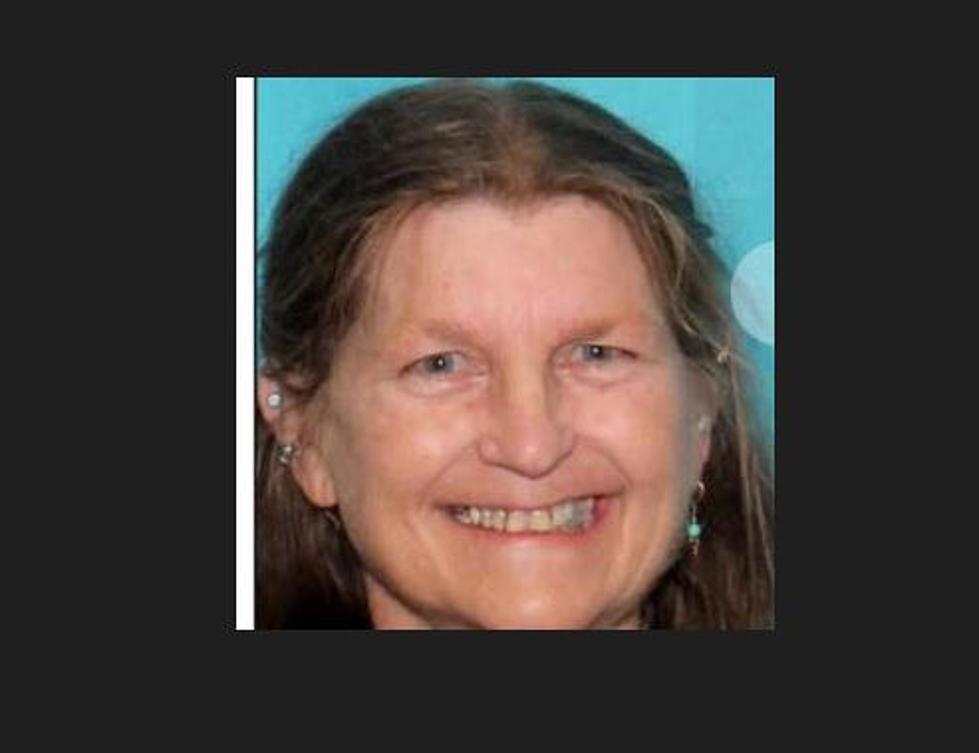 One Year Later, Search Continues for Missing Richland Woman
Missing woman (RPD)
Richland Police have re-released a missing person's report, hoping to refresh minds and trigger more leads.
  62-year-old wheelchair-bound woman still missing
Richland Police now say it's been a year since Donna Mae Wilson was last seen, the location was this week in 2022 near the now torn-down Economy Inn at 515 George Washington Way.
RPD says her family appreciates the leads and information that have been provided by citizens, but so far, none of them have resulted in her being found.
She is confined to a wheelchair, which officials say significantly limits her mobility. No information about what she was doing in that area was released.
The Economy Inn had become an eyesore, and crime hotspot for drugs and other activity over the last few years. It began as a Travel Lodge Motel in the 1960s but changed hands numerous times and had fallen into disrepair.
The city was able to purchase the location for $1,2 million dollars, and the building was done being torn down a few months ago.
The location is now completely covered in grass, with no trace of the building ever existing.
Anyone who may have information about Wilson's location, call (509)-628-0333. All leads can be confidential.
KEEP READING: Scroll to see what the big headlines were the year you were born
Here's a
look at the headlines
that captured the moment, spread the word, and helped shape public opinion over the last 100 years.