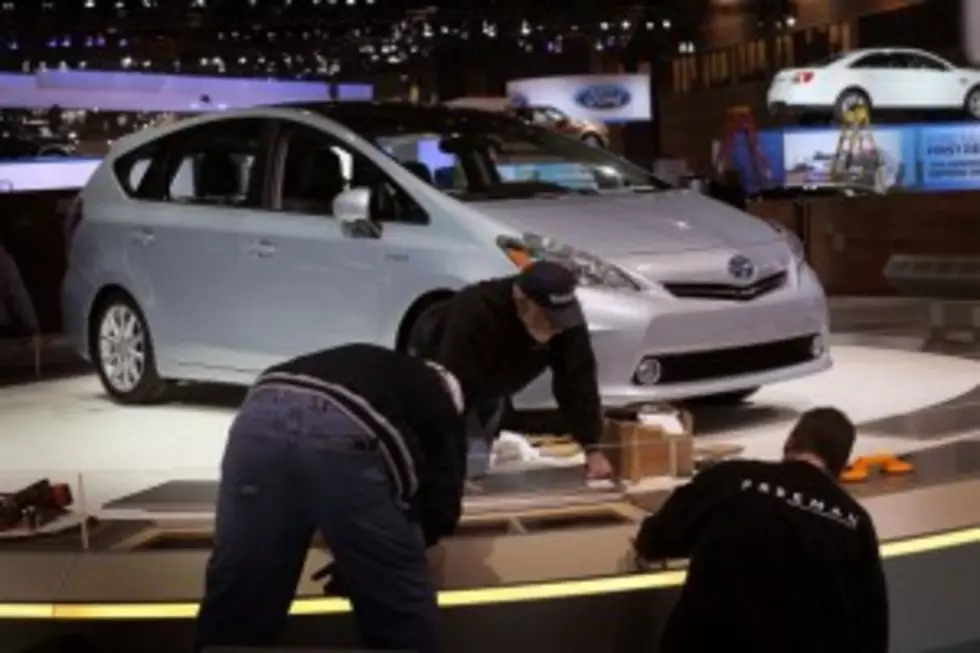 Two-Thirds of Hybrid Owners In Northwest Don't Like Their Cars
They may have purchased one to begin with, but when it comes to hybrid owners in the Pacific Northwest, it's usually one-and-done.
While these drivers are energy and milage conscious,  they usually end up buying a lower priced but milage equivalent car such as the Honda Civic.   Civics sales among former hybrid owners are very high.  According to Polk, and Edmunds.com (cross shopping data) hybrids do NOT hold their loyalty with owners.  While no specific reasons were given in the Polk and Edmunds information, other studies have proven perhaps it is the lack of economic payoff.
A number of recent articles have shown that hybrid or electric car owners will NOT break-even or see true money back savings from hybrids for many years.  Despite government subsidies etc,  hybrids and electric cars don't deliver the fuel and milage savings soon enough to offset their higher costs.