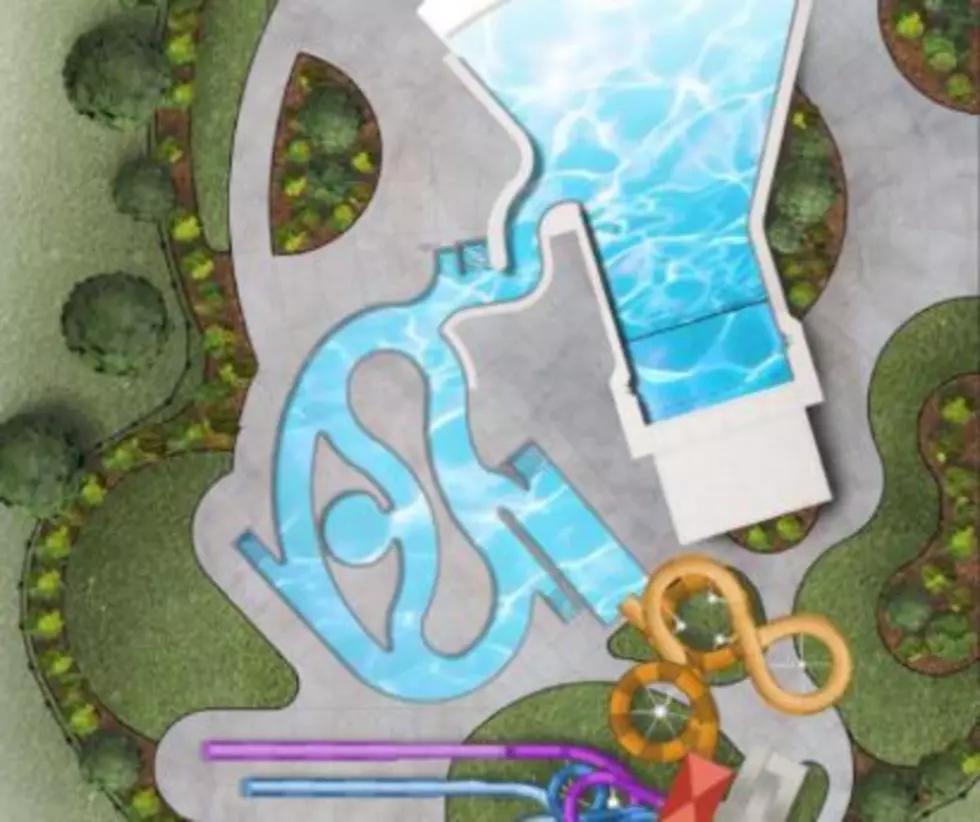 Pasco Aquatic Center Not Dead, Meeting Coming Oct.22
City of Pasco
Tuesday afternoon at 2:30pm, Oct. 22, the Pasco Public Facilities District Board (PPFDB) will hold a public meeting and open house to gather input on potential aquatic center plans. This meeting will take place at the Council Chambers at Pasco City Hall.
The public is encouraged to attend, as officials will hear from consultants and gather information, which will then be shared later that evening from 6-8pm. More public comments will be gathered then. This event will take place at the Pasco Police Services Community Building at 215  W. Sylvester.  Officials are hoping a lot of people come to share their opinions about what they'd like to see in such a facility.
There are no concrete plans as to exactly when such a facility would begin construction, and no firm decision on the design layout as yet.