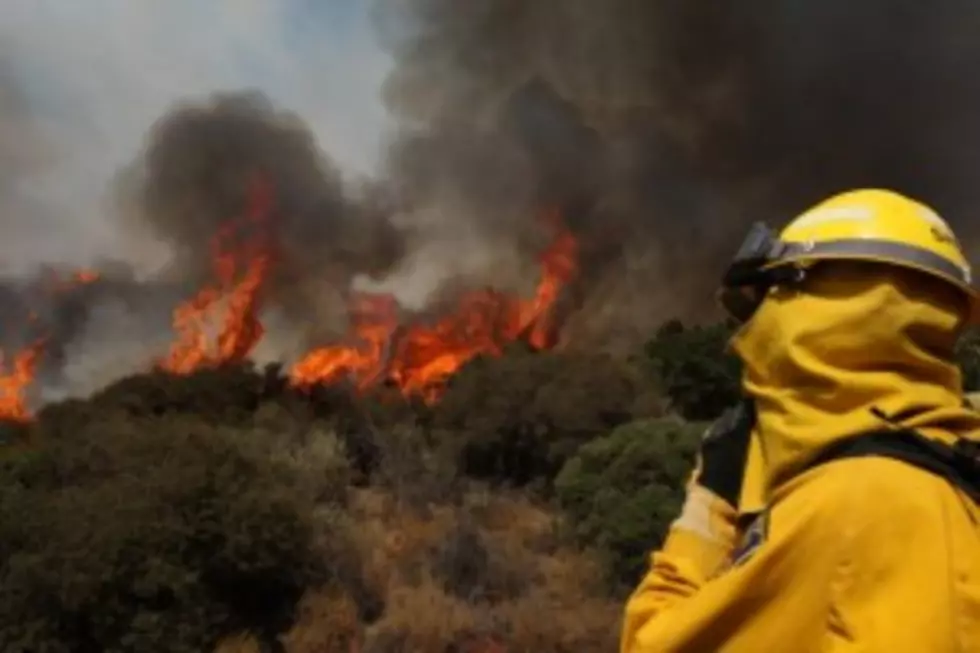 Smoke From Fires Triggers Poor Air Alert in Benton County
Fire smoke triggers air alert in Benton County (Photo by David McNew/Getty Images)
Monday morning, the Benton County Clean Air Authority issued an air quality alert, especially for persons with respiratory issues.
Smoke of fires around the state has turned our skies sandy color, left the smell of burned wood in the air, and created issues for those with breathing and allergy issues. According to the Clean Air Authority:
"All Individuals should avoid or reduce prolonged or heavy exertion outdoors. This applies especially to those who are sensitive to air pollution Sensitive groups include older adults, children, people who work or exercise outdoors, and those with heart conditions and respiratory ailments such as asthma, bronchitis and emphysema.  Everyone else should reduce prolonged or heavy exertion."
This alert will remain in place for at least several days until firefighters can contain a number of blazes, and weather is able to scrub the smoke away from our area.
We will continue to update the situation as it progresses.