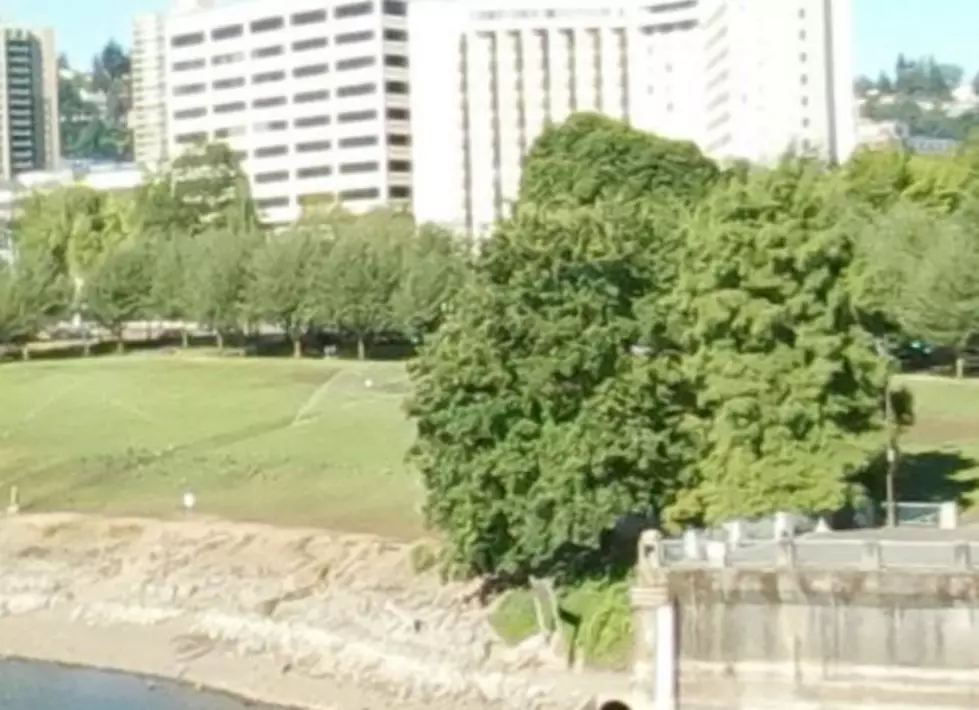 So, Public Potty-going is LEGAL In Portland?
Portland (Google street view)
According to a report done by KATU-TV in Portland OR, public relieving of one's self is...legal?
The TV station was doing a story this week on the growing homeless sanitation problem on city streets, especially downtown. The same problem is growing in San Francisco and Seattle, who also have no real effective plans to deal with homeless people. This includes a growing problem of public waste on everything from sidewalks and benches, to parks and even on public transportation.
KATU learned that due to a 2017 Court of Appeals case, public urination is not illegal in the city. Because of that order, police say they have to abide by the law, and cannot stop people from going potty in public.
Now, there are some indecency laws, but the general idea of public defecation, as one New York tourist put it, is "gross."
Supposedly Mayor Ted Wheeler has spurred the city to budget another $800K for more public bathrooms and cleanup crews, but this does nothing to deal with the real issue-which is growing numbers of homeless people on the streets who contribute to the problem.
Each time a Portland City Cleanup crew goes out its costs taxpayers $300, they say the pickup and process at least 3,300 gallons of various types of human waste in a calendar year.  Wow.
No plans by City officials to challenge the ruling.