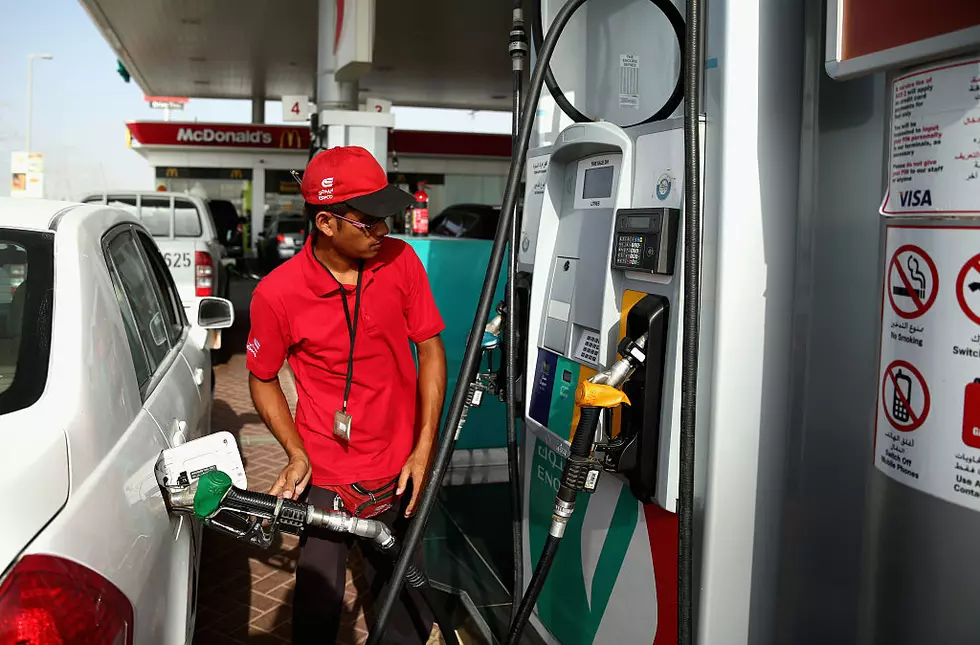 State Revenues Support Suspension of Gas Tax, Say Officials
Getty Images
Two WA Republican State Senators on Wednesday released information showing state revenue forecasts are noticeably ahead of previous projections, and it's time to use that cushion for inflation relief.
 Senators demand it begin with suspending the gas tax
Senators John Braun (Senate Minority leader) and Lynn Wilson (Republican budget leader) say the state's revenue forecast is ahead of projections.
In a joint statement from State Senate Republicans they reported on Wednesday:
"The second quarterly revenue forecast for 2022 shows an increase of $2.7 billion over state government's four-year budget outlook – specifically $1.55 billion for the 2021-23 budget cycle, which reaches its midpoint June 30, and $1.11 billion for the 2023-25 biennium."
That means the state has a much larger cushion to absorb making tax cuts and other moves to ease inflation on Washington residents. Both say a good place to start is at least temporarily suspending the gas tax. Braun and Wilson referred to the Governors of CA, NY, and even the Biden Administration who have either suspended their gas taxes or planned a 'tax holiday.'
However, Governor Inslee has refused such suggestions, claiming if the gas tax were dropped, road construction projects would come to a halt. That statement is not entirely true, however, road and infrastructure improvements pull money from multiple tax sources.  These projects would NOT just slam to a stop.
His other premise is that if the state's $.49.4 cent-per-gallon tax were waived, the oil companies would raise their prices to 'cover' the gap.  This statement is puzzling, as there's no evidence of 'price-gouging' in the few states that have done it.
No word if this latest effort, supported by increased revenue forecasts, will bring any action from Inslee.
See the Must-Drive Roads in Every State