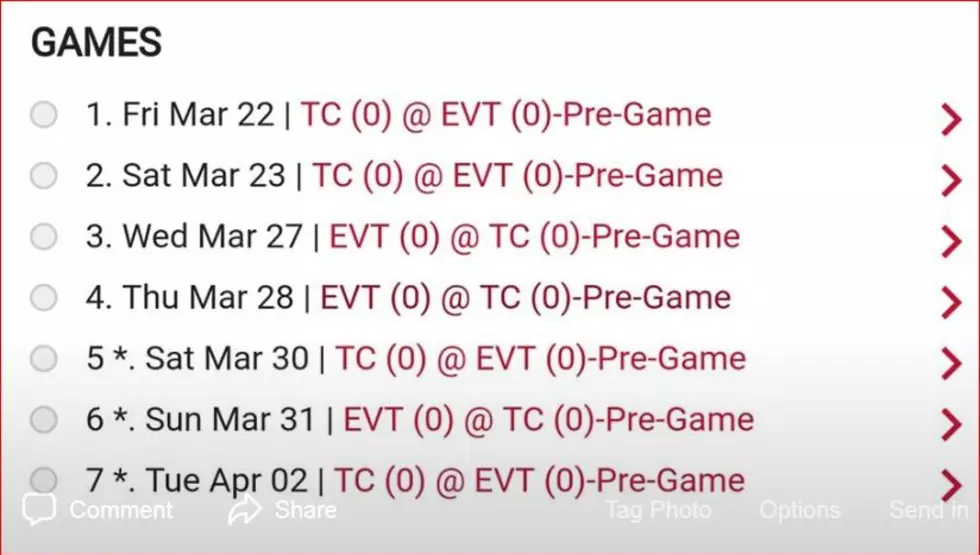 Tri-City Americans Open Playoffs in Everett Friday
TC Ams playoff bracket (WHL-TC Ams)
The Tri-City Americans may have made it in as a Wild Card in the WHL Playoffs, but their record against U.S. Division Champ Everett was at least even.
Friday March 22 and Saturday March 23rd, the Americans open the 2019 playoffs on the road against the Silvertips, after going 4-4 against them during the regular season in the U.S. Division.
The Americans posted a solid record against Everett, who wound up as the #2 overall seed in the Western Conference, just a few points behind Vancouver. The Americans are hoping to regain some momentum after going 3-7-3 over their last 13 games, six of which went to overtime.
The games will be heard on Newstalk870AM KFLD, with the pregame starting at 6:45pm. After the two on the road, the Ams return to Toyota Center Wednesday and Thursday March 27th and 28th. For more details about this first round matchup, click on the button below.