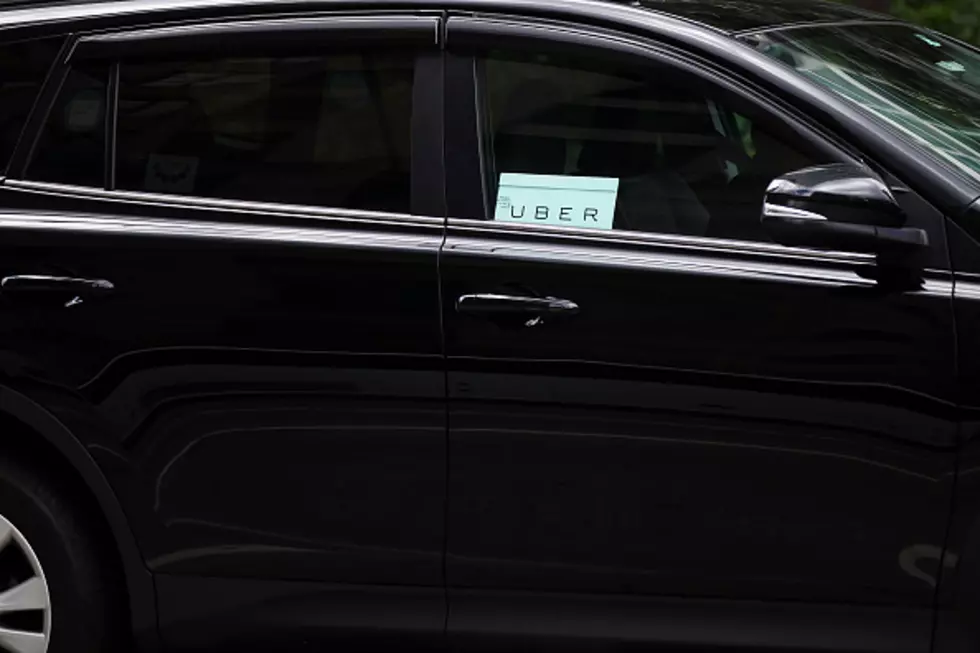 Uber Coming to Pasco, Fingerprint Backround Checks Eliminated
Pasco City Council approves Uber (Getty Images)
Despite opposition from the Mayor, the council voted 5-2 Monday to eliminate the fingerprint and backround check requirements originally demanded of the ride service.
The council decided those requirements were not necessary, citing that the actual number of Uber-driver related incidents is fractional compared to the number of actual drivers in the U.S. and world.
Several council members, according to Yaktrinews.com, said a lot of businesses were battling to bring the service to Pasco. They said it will help increase traffic at businesses and help travelers and others coming and going to and from our area to have an easier time navigating-which will help enhance reputation for tourists.
Uber had resisted the fingerprint and backround checks required of taxi drivers and other related transportation companies. Officials did not give a time table of exactly when the service will become available.