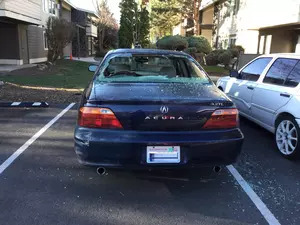 Vandals Smash Numerous Car Windows at Apartment Complex
Kennewick vandalism (Kennewick police)
Kennewick police say a number of vehicles in the Clearwater Bay Apartment complex in the 5200 block of West Clearwater were vandalized Sunday night, looking for suspects.
Police said many had their windows smashed out, or sustained some dents and dings. No mention made if any suspects, but police are looking for anyone who might have seen anything. You can report any information anonymously to Kennewick police at (509)-586-TIPS.
Some of the vehicles sustained significant damage, at least cost-wise.