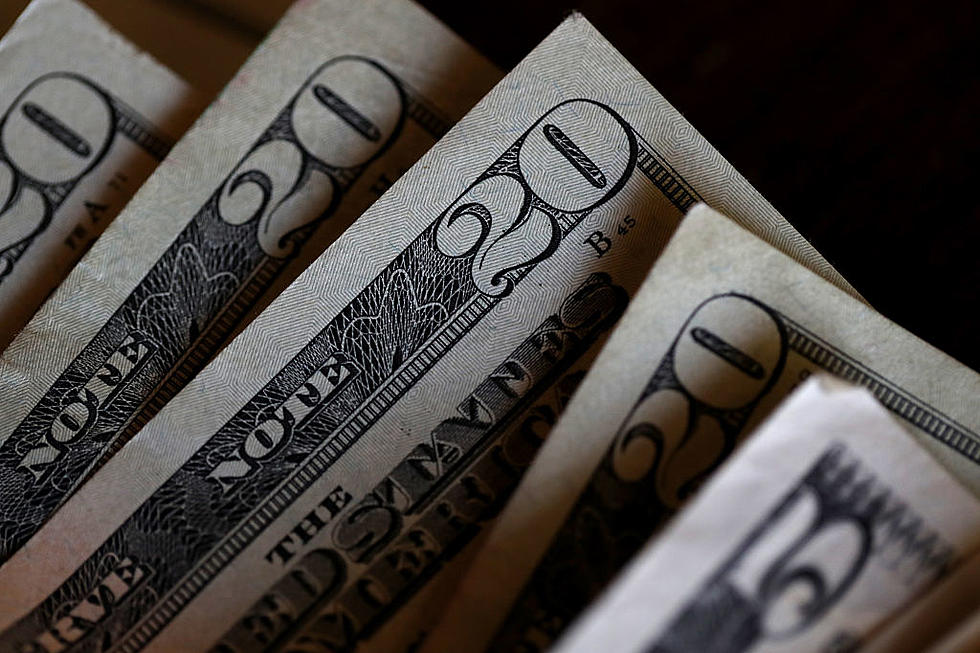 WA 8th Most Expensive State to Live in, Says New Study
Getty Images
A new study from a leading bill pay service ranks WA state as the 8th most expensive state to live in in the US
 WA state households pay a lot
The study, from doxo.com, has only a few states ahead of us, including Hawaii at #1 and California at #2. New Jersey, Massachusetts, Connecticut, and New York are ahead of us, while the top ten is rounded out by Colorado and Alaska.
The study uses household bill pay data, compiling what people pay for rent or their mortgage,  auto loans, cable, and internet.  On average, WA residents pay 37 percent of their income toward these bills, doxo.com says experts believe it should be closer to 28 percent.
The study also lists the least expensive states to live in, which include (from 5th to 1st) Indiana, South Dakota, New Mexico, Missouri and  Alabama.
The study does not factor in groceries or fuel or gas prices, in WA state gas prices (including natural gas) have or are going to be rising rapidly, adding to the household debt.
The study also offers breakdowns of which counties in each state are the most expensive. In WA, King, Snohomish, and Island are the top 3. Benton County is 10th, Franklin 16th, Yakima 18th, and Spokane 21st.
Beware of These 50 Jobs That Might Vanish in the Next 50 Years