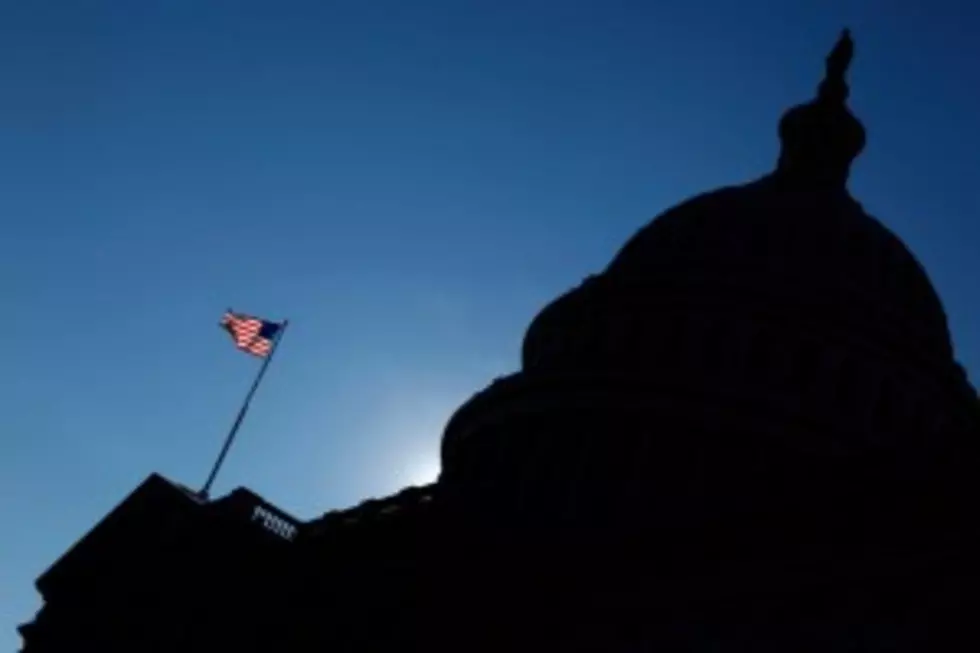 WA AG Fights Joins Fight to "Save" Obamacare
WA Attorney General "defending" Obamacare (Photo by Chip Somodevilla/Getty Images)
Attorney General Bob Ferguson has joined other State's AG's in a legal battle over parts of Obamacare - and they're trying to support it.
Monday, Ferguson's office filed a "friend of the court" brief over a lawsuit (one of many) filed in hopes of reversing or nullifying this un-Constitutional plan.
According to the information from the AG's release:
"In a case before the United States Court of Appeals for the District of Columbia Circuit, plaintiffs are arguing that the ACA does not allow the federal government to provide tax credits to people buying health insurance in states participating in the federal insurance exchange established by the act."
 If the court agrees with the plaintiff,  a large portion of Obamacare could be rendered unworkable, throwing a monkey wrench into the rest of the plan - a domino effect.
   Ferguson has joined other AG's in defending Obamacare, claiming it allows under-insured people a chance to get healthcare.   While Washington formed it's own healthcare exchange (like Oregon), this suit was filed on behalf of the states that haven't created or refused to enact their own exchanges.   Ferguson, while not actively joining as  a named member of the suit, due to our own exchange, is offering his legal support for the ACA.
    If the suit is successful,  a key component of the ACA (Affordable Care Act) would be rendered, in the words of Ferguson, "unworkable."