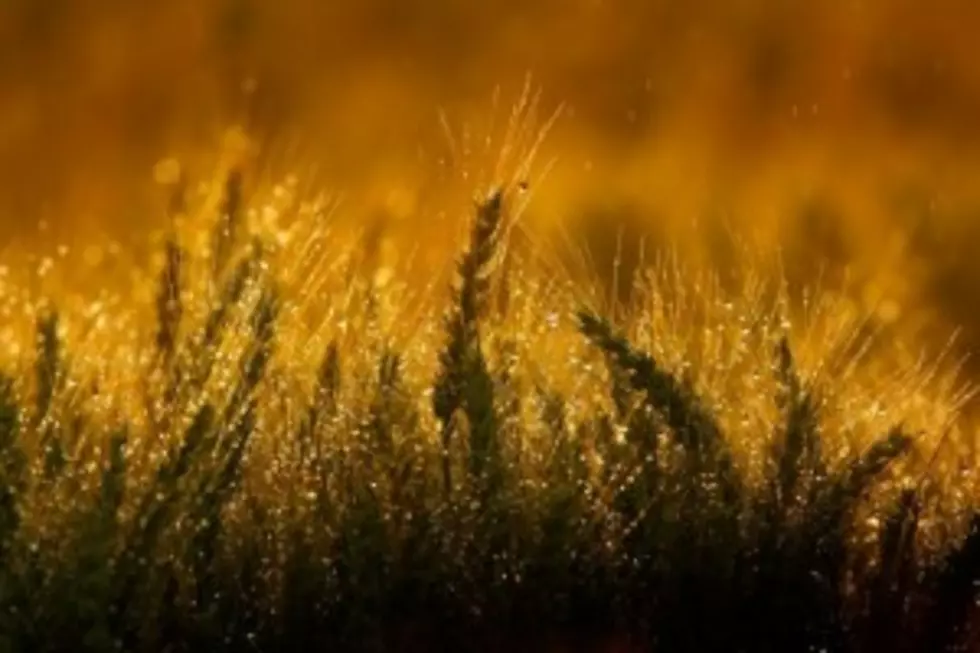 Washington State Farm Bureau Slams 'Agenda 21′ Policies
(Photo by David McNew/Getty Images)
Washington farmers took a big stand against sustainable development at the 93rd Convention of the Washington State Farm Bureau in Yakima back in November.
The group passed a policy rejecting all aspects of the United Nation's Agenda 21. According to John Stuhlmiller, the bureau's director of government relations, the following statement was made: 
"We oppose the United Nations Agenda 21 and the ratification or implementation of any or all of its components."
What is being attempted in Snohomish County under a plan called Sustainable Lands Strategy is one example. Whether it's that one, or the Forest Protection Program, or Wetlands Reserve Program, these programs continue to be put forward and some have already been put in place.
They seek to gradually remove human control over forests, farmland, and other ecosystems to the point where they are virtually untouchable.
Facets of Agenda 21 have been around for some time; they simply were not labeled as such. For example, Sustainable Seattle has been around since about 1991. Here's a portion of their mission statement:
Vision
We see an interconnected group of healthy, compact, livable urban centers across the Central Puget Sound region, where people work and play together to restore and improve the vitality of communities, the economy, and the ecosystem.

Mission
Sustainable Seattle's mission is to be a catalyst and resource for positive change.  We bring together individuals and organizations in the greater Seattle area to build a sustainable community, economy and environment through innovation, education, and on-the-ground projects.

How we define sustainability
Sustainable Seattle follows the United Nations Brundtland Commission's definition of sustainability as "meeting the needs of the present without compromising the ability of future generations to meet their own needs." Bruntland Commission on Sustainable Development. We agree with U.N. Secretary-General Kofi Annan that "Sustainable urban development is one of the most pressing challenges facing the human community in the 21st century."

Pretty much sounds like Glenn Beck's Agenda 21 book, except this is a real-life group in Seattle. Many of these bills and measures being taken nationally and locally include blocking attempts to develop oil and petroleum reserves in various parts of the country.
Some of the buzzwords that are thrown around in addition to "sustainable development" include "forest or farmland preservation,"  "controlled communities," and "urban centers." What they have in common is strategies that tout controlling growth, expansion, or human involvement with the environment.
This does NOT mean that development of wildlife areas, parks or other civic projects are part of Agenda 21 in all cases. Many such endeavors benefit cities by giving people recreational areas.
It's when these environmental programs are geared towards the removal of farmland, recreational areas (state parks) and humans that you can suspect sustainable development is involved. There is a Facebook page devoted to stopping Agenda 21 here in Washington state.