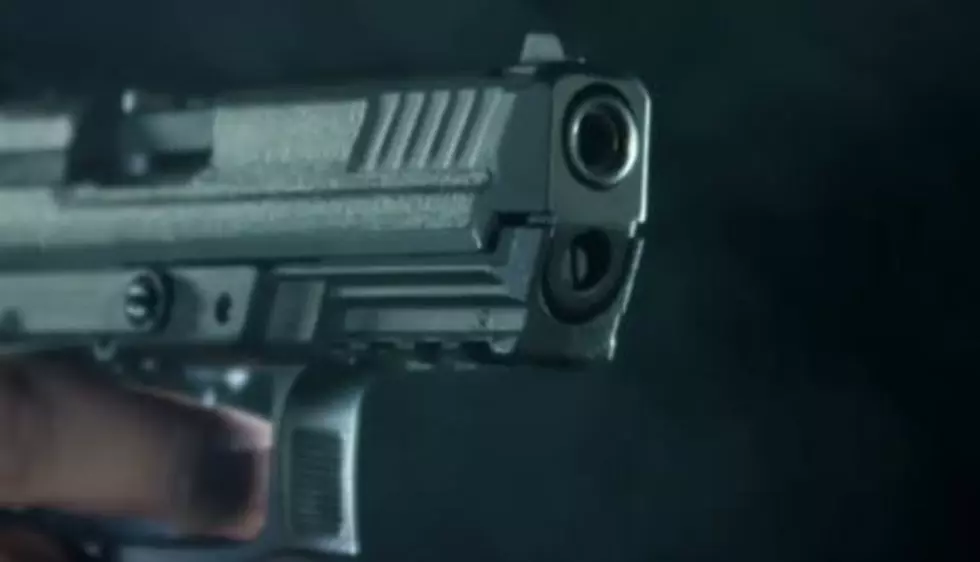 Who Are 'Grandmothers Against Gun Violence?'
Getty Images
One of the groups that's joining Washington State Attorney General Bob Ferguson and a group of Democratic legislators in pushing a new package of gun restrictions come January is Grandmothers Against Gun Violence.
According to Ferguson, these will be intended to target "Mass shootings in Washington state."
They're a relatively newer group, one that's not received a lot of publicity (compared to the Washington Alliance for Gun Responsibility) but they sure were busy in our last legislative session.
We did a little checking, and found that while they claim to be a 'grassroots' organization, they are not exclusively local or even regional. They're an nationwide-reaching anti-gun lobby, who played a key role in pushing through I-1639, as well as a slew of other gun restrictions in our state during the last legislative session.
While they list a Seattle address as their home, they are anything but 'local' or grassroots. Just like the environmental movement, these so-called gun safety groups are well funded, and join together to gradually chip away at 2nd Amendment rights.
Considering Attorney General Ferguson's statement that the upcoming proposed legislative action would be targeting "mass shootings," when you compare that with what Grandmothers Against Gun Violence are advocating (and have done so in the past) they don't mesh.
If  you're a gun owner, or believe heavily in 2nd Amendment rights, they are worth looking into.