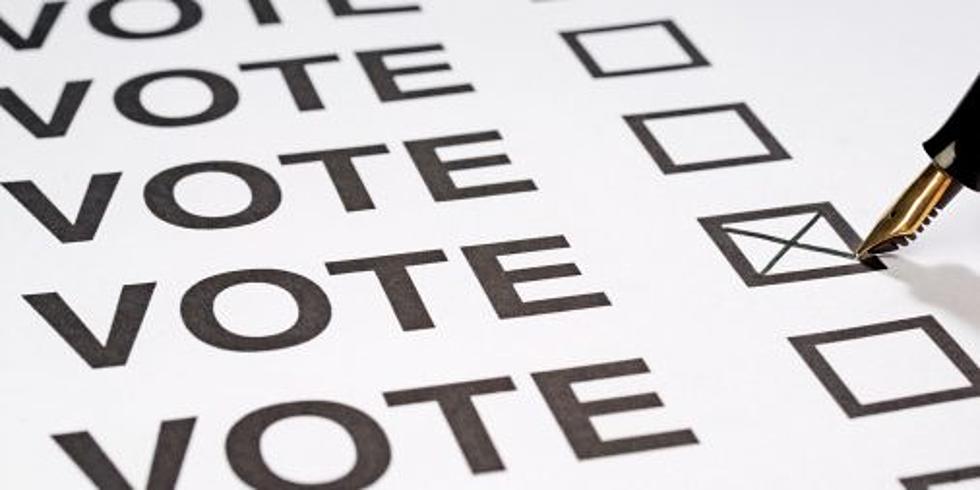 1 Kennewick, Finley, Prosser Levies Fail–Almost All Votes Now Counted
Most levy results final (Getty)
A check of the Benton County Auditor's office shows no more votes left to count in the February special election. Benton and Franklin have counted all votes.
COUNTY AUDITOR RESULTS SHOW A _____FOR VOTES LEFT TO COUNT
Benton County saw just over 29 percent voter turnout, Adams County shows 21 percent. They still have 242 votes to count in Adams, but there might not be enough to offset the "no" votes on the Othello SD levy. Othello, like Prosser, splits votes with two counties. Prosser splits with Yakima. Franklin County had just over a 25 percent turnout.
 KENNEWICK VOTERS PASS TECH IMPROVEMENTS BUT KILL BIGGER OPERATIONS LEVY
By a margin of 332 votes, or 51.04  to 48.96 percent voters rejected the larger operations levy.  The tech levy passed 52 to 47. This would provide replacements and improvements for tech (presumably computers) and digital.
 FINLEY FAILS BY FIVE VOTES--RECOUNT?
By a margin of 370 to 365, Finley voters also rejected their levy in the Riverview School District. It is not yet known if this close a vote will trigger an automatic recount. The margin was 50.34 percent no, 49.66 percent yes.
PROSSER SHOOTS DOWN LEVY WITH BOTH BENTON AND OUTSIDE VOTES
Prosser gets a handful of votes from Klickitat County, but only 18. Of those 11 said no to the levy. As for Benton County votes, Prosser voters rejected their levy roughly 53 to 46 percent. It failed by 166 votes.
 OTHELLO SHOOTS DOWN LEVY IN BOTH FRANKLIN, ADAMS COUNTY
In Adams, where the bulk of Othello votes come from, the margin was 57 percent no, 42 percent yes, out of 883 votes. Adams still has 242 votes left to count. The small amount of Franklin County votes had an even wide margin. Of those 242, more than 138 would have to go "yes" to bring it back to 50-50.
 WITH 130 VOTES LEFT GRANDVIEW TRAILS BY 40 IN YAKIMA, 1 VOTE IN BENTON COUNTIES
Grandview only has a handful of voters in Benton, it was 27-26 no, while in Yakima County the margin was 576-536 no over yes.  Yakima still has 130 votes left to count.
The election results in Benton and Franklin will be certified February 18th.
   PASCO, RICHLAND PASS ALL THEIR LEVIES
All the levies in the Richland and Pasco Districts passed, but not by the usual wider margins.
LOOK: What are the odds that these 50 totally random events will happen to you?
Stacker
took the guesswork out of 50 random events to determine just how likely they are to actually happen. They sourced their information from government statistics, scientific articles, and other primary documents. Keep reading to find out why expectant parents shouldn't count on due dates -- and why you should be more worried about dying on your birthday than living to 100 years old.