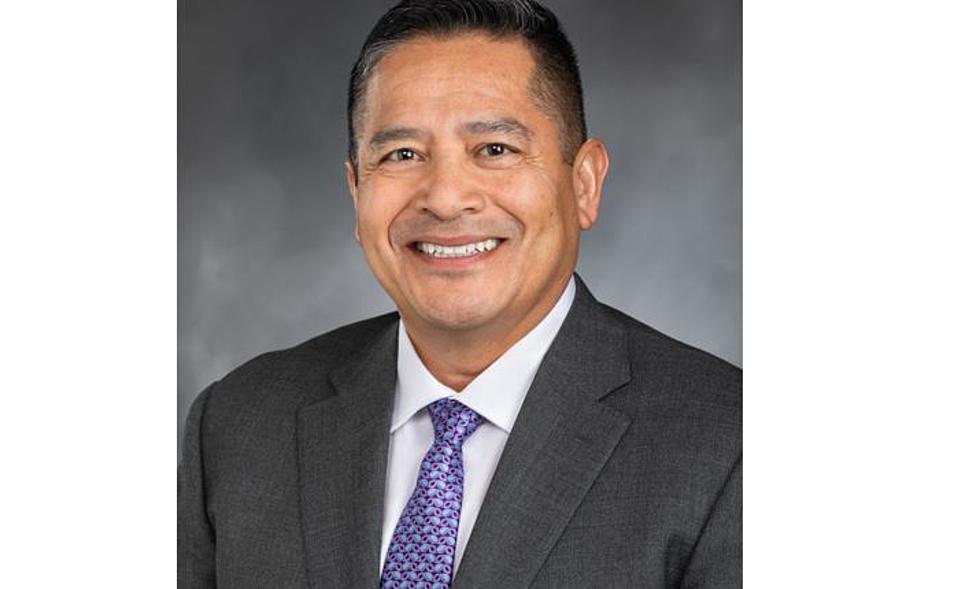 Area Legislators React, Respond to Inslees K-12 Vaccine Mandate
WA State House Republicans
Area GOP Legislators are responding to Gov. Inslee's 'get the vaccine or get fired' mandate to K-12 educators in WA state.
GOP House Rep Alex Ybarra (Quincy) is the ranking Republican on the House Education Committee.
He released this statement about Inslee's mandate:
"It is wrong for the governor to force caring, experienced, and dedicated educators to get a vaccination, or have their jobs, livelihoods, and dreams ripped away from them. It was my choice to get vaccinated. That's the way it should be -- a personal health-care choice. It should not be a requirement for employment.
"If we want more people vaccinated, extreme mandates like these are not the answer. I fear this approach will create more resistance and force some of our best teachers, nurses, public employees, and others out of their professions. We should respect their personal health-care decisions.
"Everyone wants students back in classrooms with their teachers and we all care about their safety. There are many proven and effective ways of protecting them from the virus. We should preserve local control and trust school districts."
Already we are hearing from various educators who say they may not remain in their positions if this mandate is not modified or removed.
25 True Crime Locations: What Do They Look Like Today?
Below, find out where 25 of the most infamous crimes in history took place — and what the locations are used for today. (If they've been left standing.)