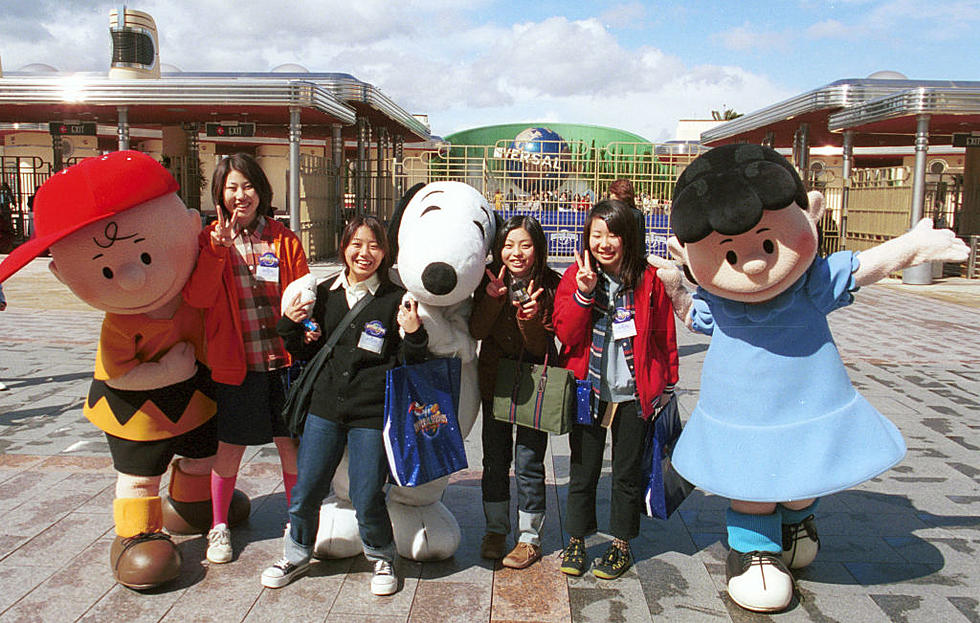 Change.org Petition Seeks to Return Charlie Brown to Airwaves
Getty Images--Charlie Brown specials pulled off TV
You've probably heard that in the latest arcane effort to make money off viewing programs, The Great Pumpkin Charlie Brown and other Peanuts specials have been pulled away from network TV (usually it was on CBS) and  turned over  to AppleTV.
However a Change.org petition seeks to flip that. It reads in part:
"For over 50 years, we have celebrated the holidays with the airings of the Peanuts holiday specials on TV - first on CBS, then on ABC. To our shock and dismay, last night it was announced that Apple had swiped the football from us and claimed the specials for their Apple TV platform, leaving us devoted fans who have grown up with Charlie Brown and the Peanuts gang in the dark, unable to watch." (Change.org petition).
As of Wednesday, Oct. 28, 171,000 people had signed the petition.  We completely agree. For decades, from when I was a small kid til now, the Charlie Brown specials were something cool, they marked the holiday seasons, and gave people an excuse to sit around together and watch.
The CB specials are twice as old, probably as the clowns who made this decision. The people who made this decision should be forced to eat a pound of candy corn, in one sitting, in 2 minutes.
To see the petition click on the button below.
Enter your number to get our free mobile app