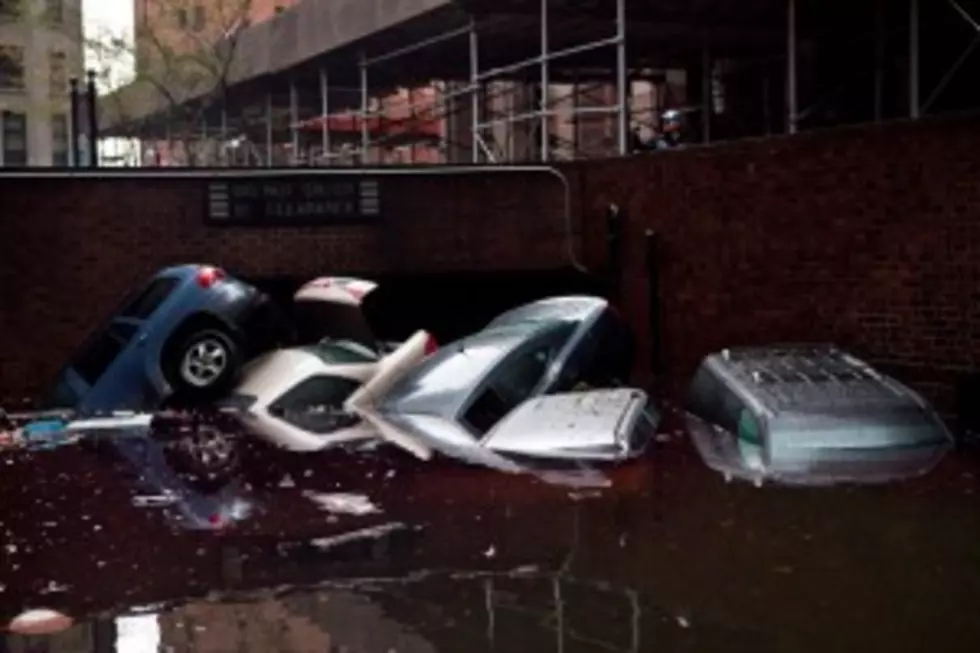 Did You Buy a 'Hurricane Sandy' Car Recently? They're Washing Up Here!
(Photo by Andrew Burton/Getty Images)
The Washington State Attorney General's office has issued a consumer alert for cars that were damaged in Hurricane Sandy being sold across the country and in Washington state.
There have been enough complaints filed that the AG's office and Better Business Bureau have issued an alert. No specific details of individual cases were listed in their press release, but officials say a significant number of vehicles sold recently have been traced back to New Jersey and the East Coast.
Con men then buy dozens of them, clean them up so they appear to be normal and sell them to unsuspecting drivers. These cars appear to be normal but almost always have issues with their electrical systems, corroded wires and other problems leading to engine failure. They also usually have internal unseen mildew issues inside door panels, seats and the trunk.
Some tips on buying a vehicle at any time, from the BBB: