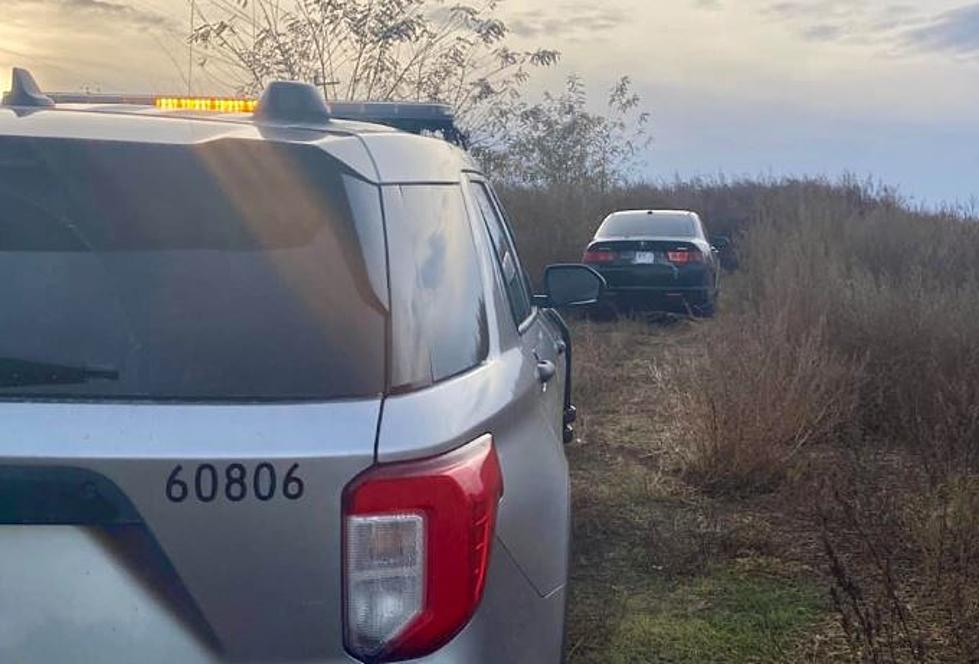 Drivers Leave Cars Running to Warm Up, 2 Stolen in Toppenish
stolen warming up cars recoverred (YCSO)
Every fall, when the weather turns a lot colder, we are reminded by law enforcement, and insurance professionals not to leave our vehicles unattended with the engine running. But people still do it.
A pair of stolen warmup cars swiped, recovered in Toppenish
The Yakima County Sheriff's Office reports they were able to recover a pair of cars that were reported stolen early Tuesday morning.
The locations were not given, but the YCSO says both drivers admitted to leaving them unattended with the engine running, to warm up. Deputies did not say if they were locked, but both were later recovered intact.
WA state currently ranks third in the US in auto theft, and the rates continue climbing. The National Insurance Crime Bureau (NICB) says our rates are among the fastest-rising in the US.
The percentage of stolen vehicles that were left running and unattended is not readily tracked by many sources, but according to the NICB 2021 crime data report survey, about 30 percent of the drivers polled admitted leaving their vehicle running while unattended.
  Will a remote starter lower the risk of being stolen?
Law enforcement officials say there is no way to guarantee a vehicle will not be stolen, even if it's parked inside a garage or behind a locked, gated fence. However,  the chances of a vehicle with a remote starter being taken are far less.
There are dozens of models of remote starters that allow a driver to keep the doors locked while they start their vehicle to warm it up.
Some vehicle thieves are very sophisticated, but a large number of thefts are from thieves who give up or move on to the next car if the doors are locked.
LOOK: Route 66's quirkiest and most wonderful attractions state by state
Stacker
compiled a list of 50 attractions--state by state--to see along the drive, drawing on information from historic sites, news stories,
Roadside America
, and the National Park Service. Keep reading to discover where travelers can get their kicks on Route 66.
Gallery Credit: Kery Wiginton