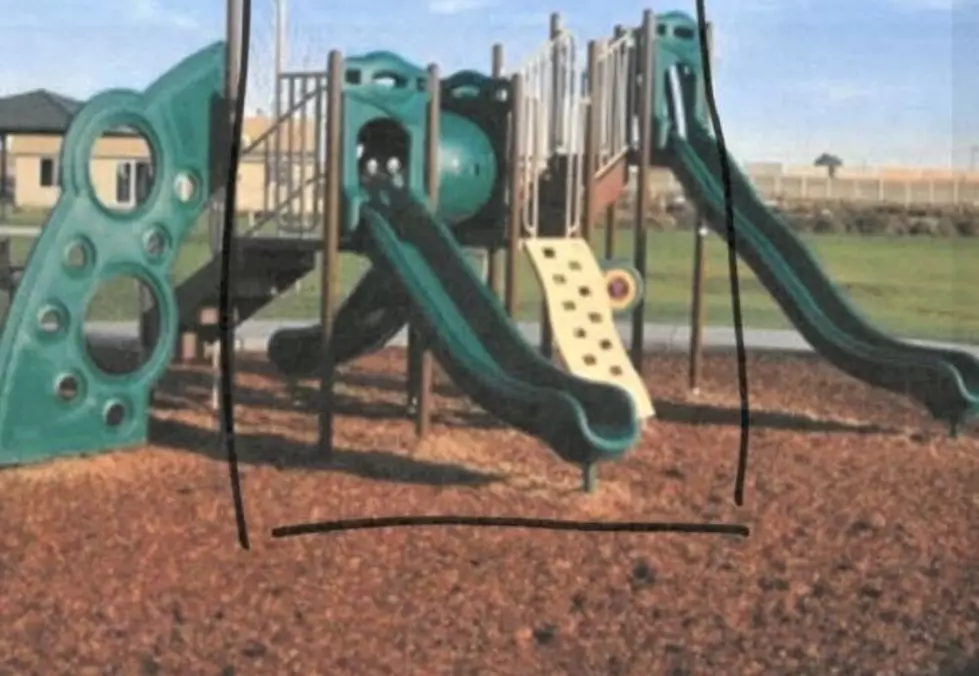 Grinch Steals Entire Playground Structure from Pasco Park
This entire playground structure was stolen from a park in Pasco (PPD)
The first thing we thought of was, it's amazing that nobody in the neighborhood noticed someone, or people, taking away all the equipment.
Pasco Police are urging people to keep an eye out for "brand new" playground equipment in their neighborhood. Sometime either late Tuesday evening or early Wednesday morning, this entire playground set was stolen from Tierra Vida Park in Pasco.
Police did not say if the support structure was anchored into the ground, most likely it was in some form.
Tierra Vida is located just south of the Pasco Flea Market, not far from Highway 12. Police didn't say if they have any leads or suspects. Anyone who may have information is urged to call (509)-628-0333. All leads can be confidential.
Again, we find it curious that nobody noticed it being taken away. It's not exactly small, or possibly not able to be moved without making a lot of noise.