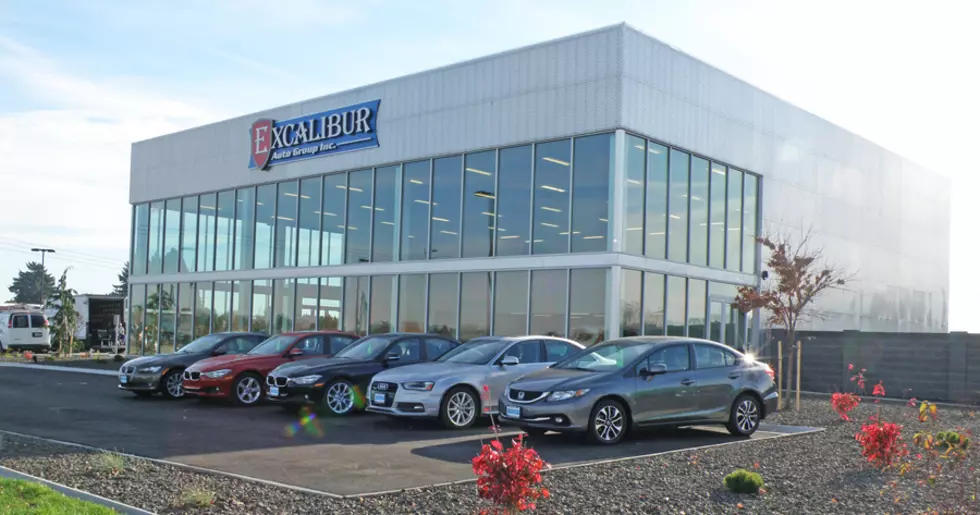 Help Excalibur Auto Group Make Christmas Special For a Family
Excalibur Auto group (Tri Cities Area Journal of Business)
Once again this year, Excalibur Auto Group in Tri-Cities is looking to provide some help for a needy family who are having a tough time this holiday season.
You can nominate a family by clicking here, and let Excalibur know a bit about them, and what could be done to help their Christmas be a little brighter. Whether it's a family, or single parent with children, someone who might not have a very Merry Christmas.
Just make sure you get in your nominations by end of day December 22nd. Last year, a number of folks in the Mid-Columbia got 'Santa-sized' with some much needed help and cheer.
Again get your nominations in by December 22nd, and help Excalibur make it a Merry Christmas for some of our friends in the Mid Columbia!