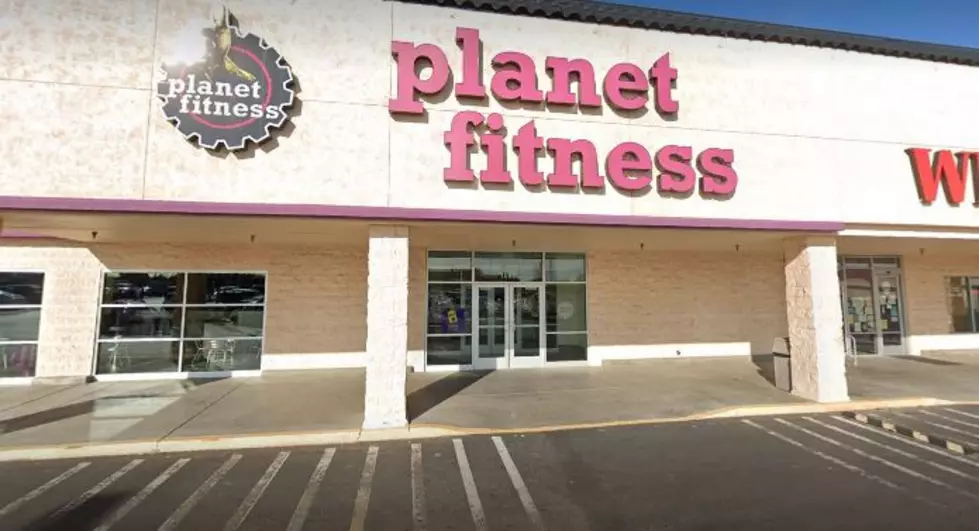 Here's What Changes in Phase 2 for B-F Counties
Gyms and other facilities move to Phase 2 (Google Street View)
So after a group of legislators dilligently found an area hospital was mis-reporting their COVID numbers and we get to move up to Phase 2, here's the changes that matter to us:
INDOOR DINING goes to 25% capacity
INDOOR FITNESS (gyms) goes to 25% capacity
INDOOR ENTERTAINMENT goes to 25% capacity (includes theaters, bowling alleys, and other related venues).
INDOOR WORSHIP Church--goes to 25% capacity.
RETAIL STORES, PERSONAL AND PROFESSIONAL Services (nails, haircuts etc.) go to 25% capacity.
OUTDOOR sports such as FOOTBALL allowed.  this will cover MS, HS, youth programs such as Kennewick Grid Kids.
Phase 2 does not allow 'tournaments,' but we're hearing already there are loophole steps being taken; basically if kids are playing football in March, there will be local baseball and softball tournaments in the Mid Columbia.
People are encouraged to contact their gym, fitness center, or other businesses they utilize to see what their changes will be. It might take a day or two, for example, in my case, am calling Planet Fitness Wednesday to determine exactly what requirements and capacity is for the gym my wife and I attend.
For more details, click on the button below.