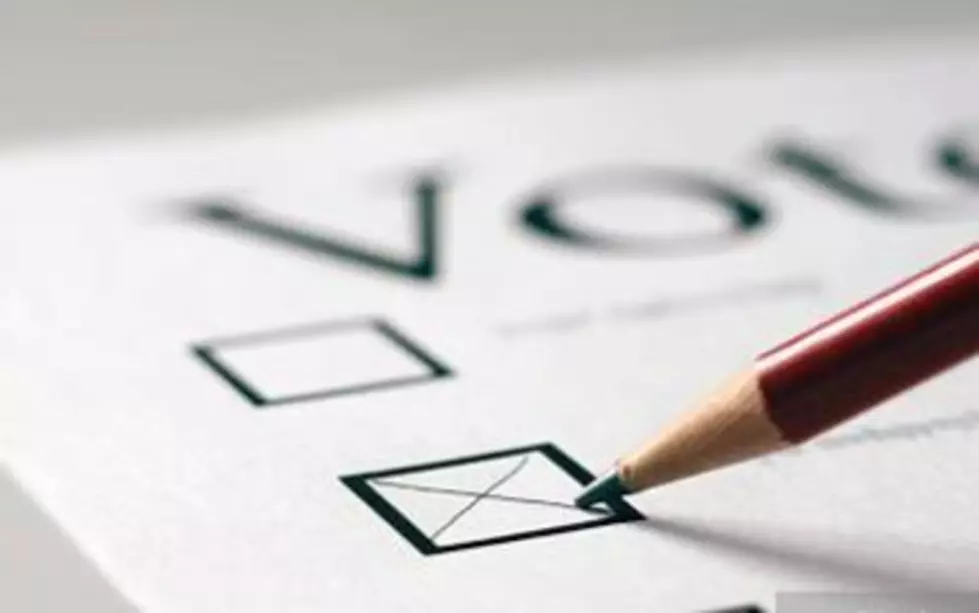 Lawsuit Challenges WA Ballot Signature Verification
Getty
The lawsuit was filed last November, but word is starting to filter out now.
  Lawsuit challenges WA state's signature verification on ballots
According to information released by Jason Rantz of AM 770 KTTH Radio in Seattle, the suit was "quietly" filed in 2022, but now starting to get exposure.
Rantz says three 'citizens' groups, Vet Voice Foundation, Washington Bus, and El Centro de la Raza filed the suit, it has been joined by 3 King County residents. The law firm representing these individuals and groups is the same law firm that is the general counsel for the Democratic National Committee (DNC), Perkins Coie.
According to Rantz, one of the 3 persons in the suit is named Daisha Britt claims in the suit she struggles to sign her name.   No specific details were given as to why she has issues with verifying her ballot.
The suit claims signature verifications on ballots disenfranchise or are biased towards certain ethnic groups or people of color, including Hispanics, Blacks, and Asians. However, the suit does not appear to include Native Americans.
A King County election official told Rantz on his show recently that without signature verification, election officials lose one of the most important steps in verifying that a ballot is legitimate and legal.
With signature verification, officials can compare to have a better idea that the ballot is not fraudulent. Opponents of the suit, including state GOP officials, say removing signature verification would only open up our elections to a lot more fraudulent activity.
LOOK: What major laws were passed the year you were born?
Data for this list was acquired from trusted online sources and news outlets. Read on to discover what major law was passed the year you were born and learn its name, the vote count (where relevant), and its impact and significance.