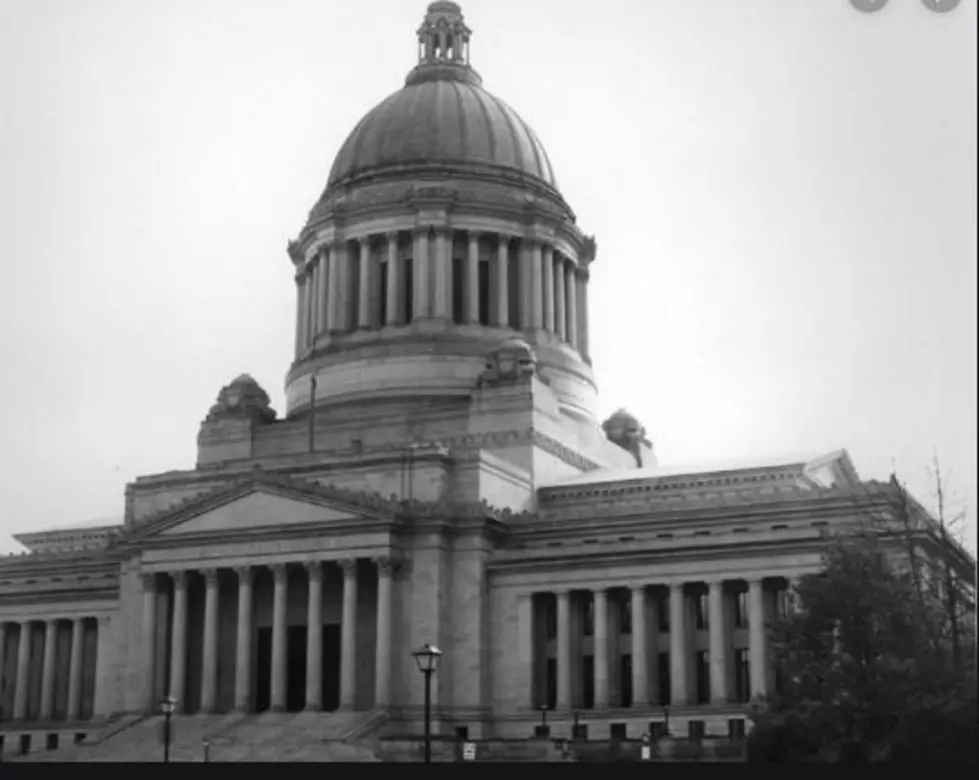 Legislator Pushes Most "Transparent" Bill Seen in Olympia
(WA state Sec of State)
House Rep Jim Walsh of Aberdeen has obviously been listening and watching the political scene.
Monday, the first day of the 2020 legislative session, he introduced HB 2190 (house bill) which would dramatically alter the way in which proposed legislation is introduced. The bill seeks to expand public transparency for citizens.
From the actual text of the bill itself:
"The bill would ban title-only and intent-only bills, both introduced and substituted, and provide for mandatory public review before a vote. It would also require: a 72-hour period from bill introduction to a public hearing (with 72-hour notice of a public hearing); a public hearing in the same calendar year in which the bill receives a vote; a 72-hour period for proposed substitutes, striking amendments, and conference committee reports before a vote; a 24-hour period between scheduling a bill for floor action to a vote on the Senate/House floor; and a 2/3 majority vote (in committee or on the floor) to waive any of the provisions above. A recorded roll call would be required for such a vote..."
Wow! This bill would eliminate just about every loophole possible when legislators try to 'sneak' policy past citizens and even other legislators. We will keep an eye on this one.
For more information on this bill, click on the button below.
Enter your number to get our free mobile app