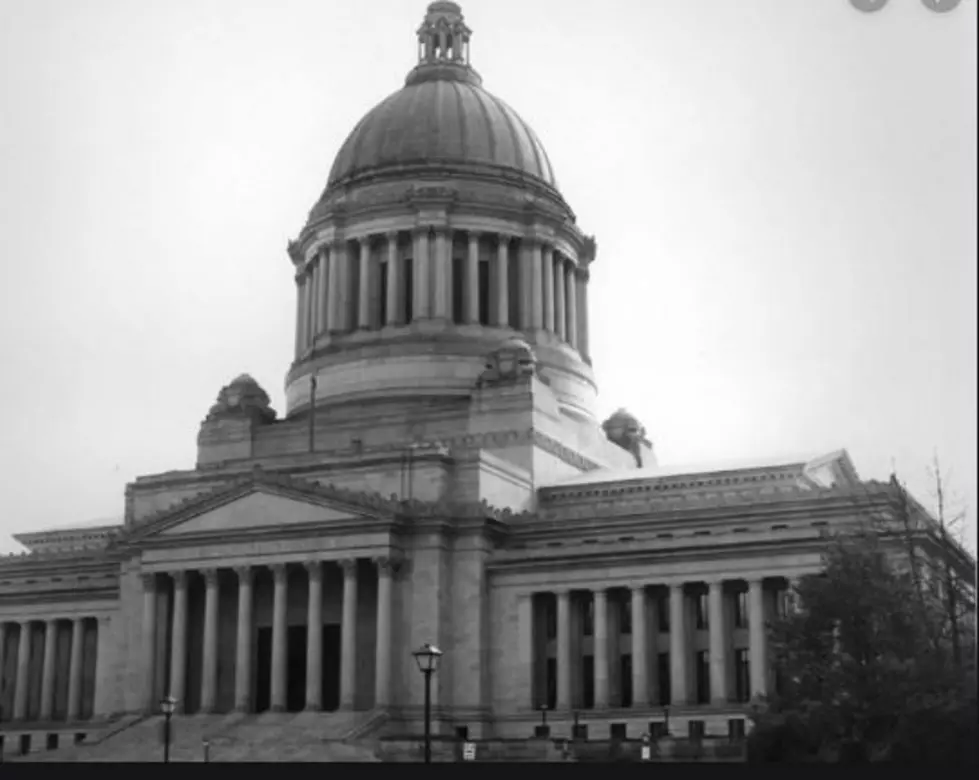 Legislators Try to Bring Back Controversial Office of Equality
Gov Inslee trying to create Office of Equity (Wa.Gov)
You may recall Referendum 88 last November, it asked voters if the state should approve Initiative I-1000 which was passed by legislators last spring during the 2019 legislative session.
I-1000 was an amendment to the 1998 Initiative that did away with racial quotas and other ethnic factors when it comes to hiring and affirmative action. Referendum 88 was rejected  in 34 of 39 counties, losing by a narrow margin (mainly because of King and Snohomish counties, otherwise, a much wider defeat).  If it had passed, it would have allowed I-1000 to bring back quotas based upon racial, ethic and gender profiles and factors. These quotas would have been used in everything from hiring and employment, to college and higher education admissions. Because Referendum 88 did not pass, those quotas did not go into effect.
However, now Gov. Inslee's attempt to create an Office of Equality has popped up. He listed it as one of his goals for the 2020 legislative session. House Bill 1783 would establish an official state office that would basically 'enforce' or put into practice, the same ethic, gender and other quotas rejected by voters.
Opponents of HB 1783 say the Office of Equality is an attempt, piece by piece, to institute these quotas. A number of Democratic House members are supporting and sponsoring Inslee's bill.
To find out more about it, click on the button below.
Enter your number to get our free mobile app