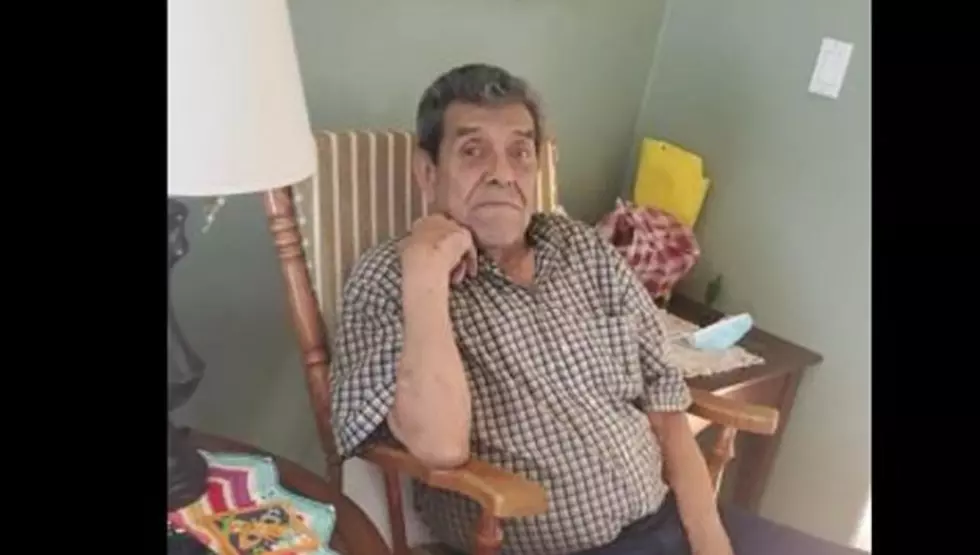 Missing 77-Year Old Man Found Dead Near Sunnyside
BCSO
March 2, a silver alert had been issued for 77-year-old Eduardo Jasso of Grandview, his family reported him missing.
An exhaustive search including flights from the Benton County Sheriff's Aerial Division did not immediately turn up Jasso or the truck he was last seen driving.
However, late Wednesday March 10 authorities reported his truck was found about four miles north of Sunnyside, and Jasso was dead at the location.  It is not known how long he had been there.
According to Grandview Police and other authorities, his family said he was last seen leaving the Lamplighter Mobile Home Park in Grandview March 2.  A short time later the silver alert (amber alert for senior citizens) was issued. A county wide search began, including the aerial units.
According to reports, it was unusual that Jasso's white Chevy S-10 truck was driven by him, because his license is expired. That is likely due to him suffering from dementia. He also reportedly had been dealing with glaucoma. He also experienced some periods of confusion, and sometimes used a cane to help him walk.
It is 15 miles from Grandview to Sunnyside, and with Jasso being discovered four miles north of town, he apparently traveled at least 19 miles in the vehicle. It is not known exactly where else he may have gone.
Benton County Deputies have not released any other details about the case, including how long he had been deceased at the location where he was found.
The investigation continues.
Here are some images related to the search and investigation.
Images related to missing man search
Here are some other search and rescue vehicles employed by area Sheriff's Departments.
Sheriff's Dept Search and Rescue Rigs