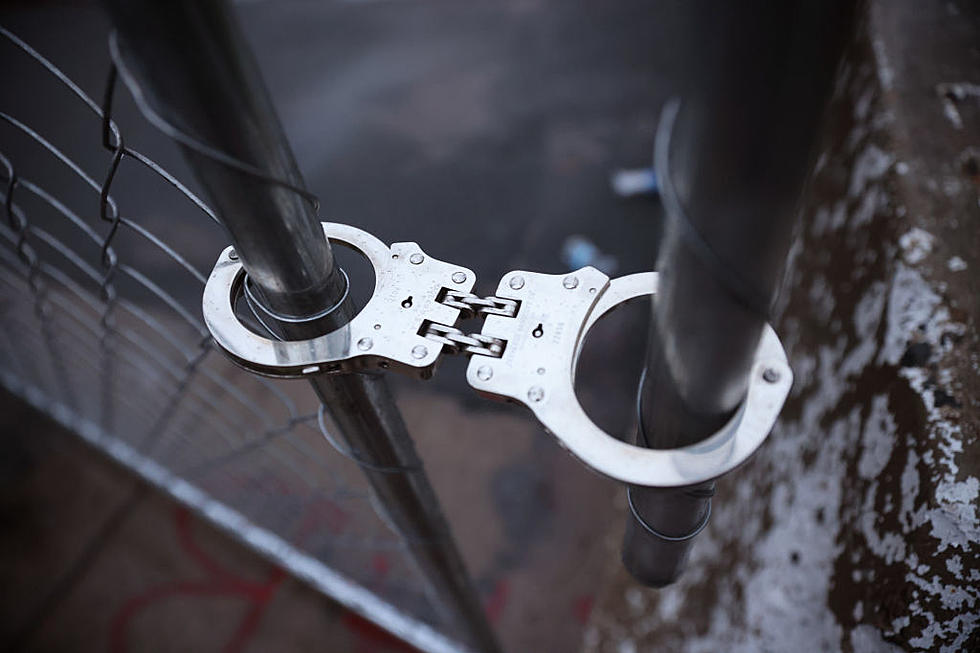 Oct. 18th Is Here…All Quiet on the WA Vaccine Termination Front?
Firings coming over vaccine mandate? --Getty Images
Monday the 18th is here, and we're waiting.
Waiting to see and hear about any firings over the WA state (Inslee) vaccine mandate firings.
 TODAY WAS THE FINAL DEADLINE FOR VACCINE MANDATE
The only news to really report is that today (Monday Oct 18) a Thurston County Superior Court Judge denied a request asking the mandate to be halted.
That's not a surprise, because Olympia is in Thurston County, and it's known to be very sympathetic to Gov. Inslee, Attorney General Bob Ferguson and the state in general in legal matters.
According to new information from MyNorthwest.com, the judge noted while many of the components and stories and testimonies in the lawsuit were quite "concerning" the first-hand accounts from the more than 600 plaintiffs were "not fully developed."
The judge also said the only harm it appeared to be making, (the mandate) was financial only. She said the plaintiffs failed to meet their burden of proof to show the vaccine mandate is unjust in "all applications."
As to whether Inslee abused his emergency powers with this mandate, the Judge ruled his actions would likely be found to be a valid use of those powers, and she also said (according to MyNorthwest.com) the plaintiffs would  "not likely prevail on this facial challenge."
 SO WHAT HAPPENS NOW?
There's been nothing from the Governor's office or other state officials about firings, or when they could potentially begin if they do indeed happen.
Depending upon what source you read, whether it's the state (Inslee's information releases) or various news reports, there's a wide gap between how many workers under the mandate are actually fully vaccinated. The state claims 90 percent, but then we see news reports, such as the recent State Ferry Transportation disruptions, that appear to make that figure seem overly high.
READ MORE: See how some companies are changing their businesses to combat COVID-19