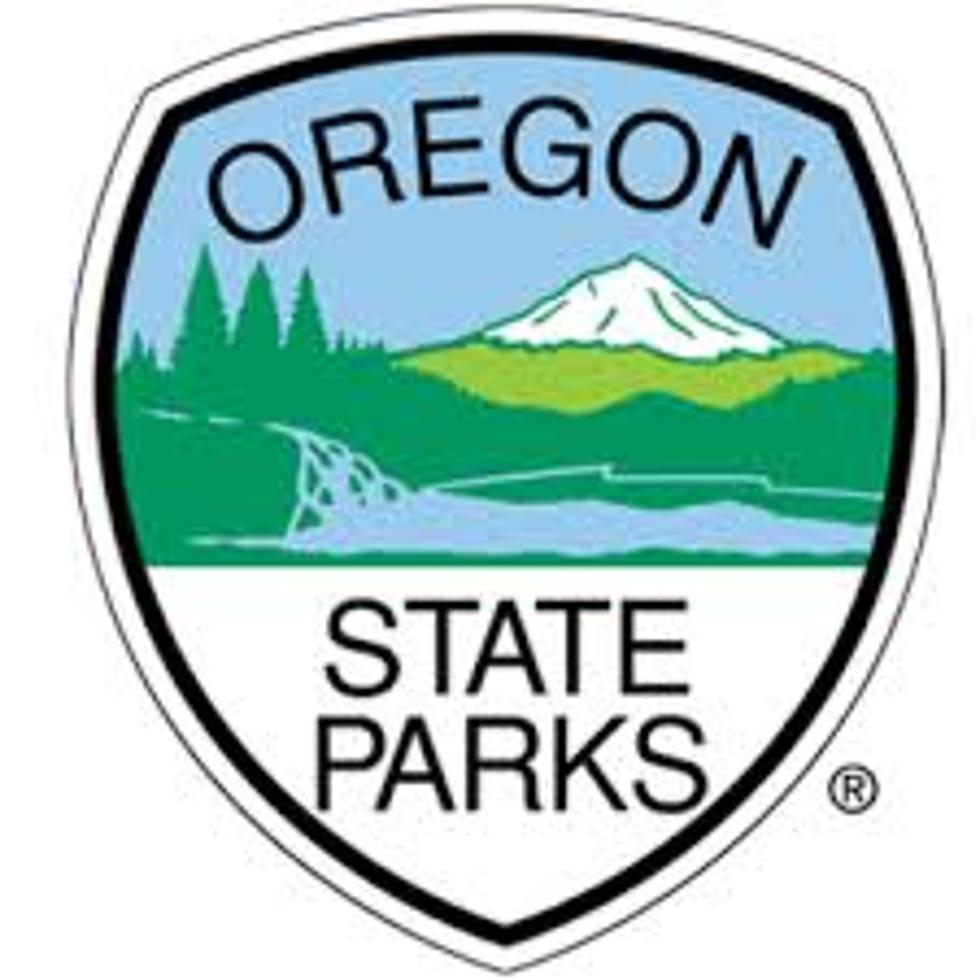 Oregon State Parks Remain Closed, Due to COVID-19
Oregon State Parks will not re open May 8 (Oregon State Parks Department)
The closure of Oregon State Parks is expected to stay in effect beyond the original May 8th date, according to officials. It was hoped they would re-open on that day, but officials say that's not going to happen.
Officials say camping and day use reservations are being cancelled and refunded to those who signed up for them. State Parks officials say the decisions were difficult but said people did not appear to be putting distancing and limitations into their behavior, prior to the first round of closings.
One official said they didn't see it happening. They'd hoped campers-day users would stay more spread apart or utilize more short trips.
Critics of the move say the state is "punishing" citizens by closing these facilities. Much like WA, Oregon officials say the 'dangers' of recreating come not just from close proximity in campground water and restroom facilities, but people traveling and stopping for gas, food etc.
No word on when they will reopen.