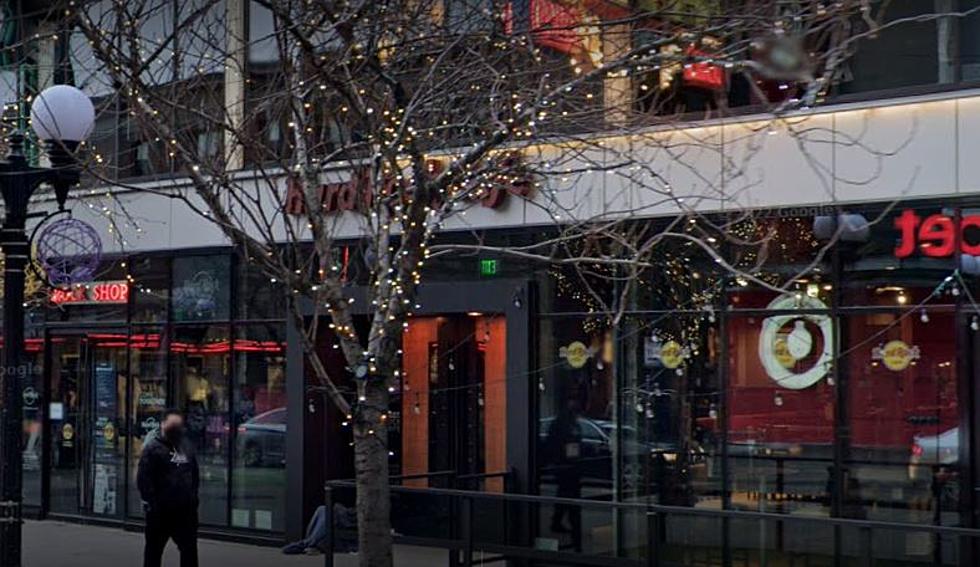 Hard Rock Cafe in Seattle Will Permanently Close December 1st.
Iconic Seattle restaurant to close (google street view)
Company officials did not specify exactly why the Seattle location is closing.
Hard Rock Cafe to close in Seattle
The restaurant, located at 116 Pike Street, opened in 2010, but on Monday, October 2nd, company officials announced it would close its doors for good on December 1st of this year.
A WARN Alert (Worker Adjustment Retraining Notice) from the WA Employment Security Department indicates a total of 66 jobs will be lost.
 Hard Rock International (HRI), the operating company, released a statement indicating they are going to expand their locations across the US over the next five years but did not say exactly why this location is closing.
HRI said they would be open to having another restaurant in Seattle if the right location could be found.
WARN alerts are a newer notification from Employment Security, a law passed by the legislature that went into effect in 2023 requires business of a certain size and up notify the state of any pending layoffs or job losses in WA state.
KEEP LOOKING: See what 50 company logos looked like then and now