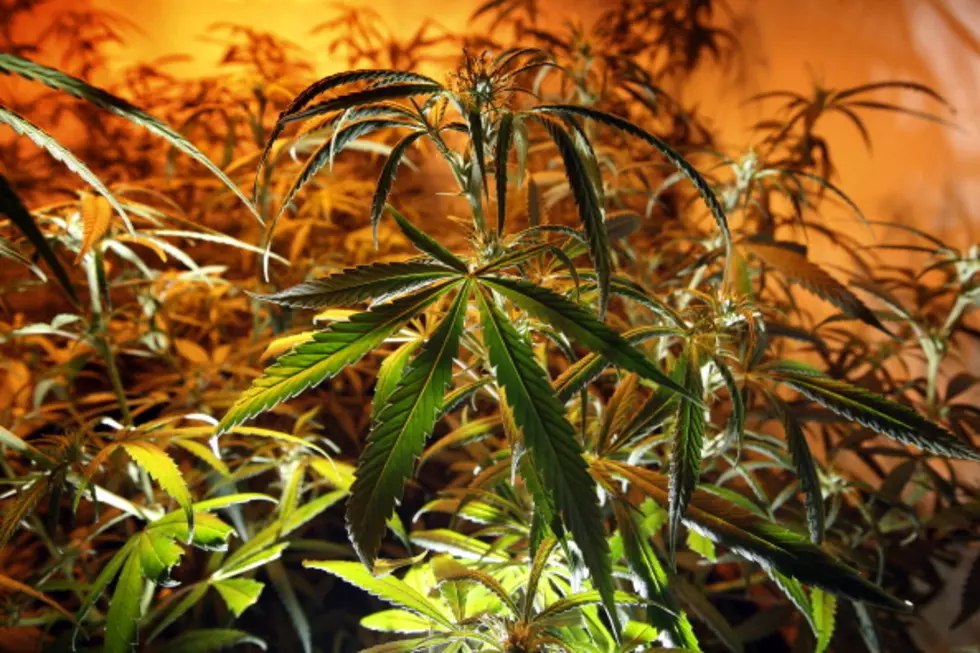 Pot Tax Revenue Tops Booze, Tobacco COMBINED in Pendleton
Pendleton's pot tax revenue more than booze, tobacco combined (Getty Images)
After Oregon legalized recreational marijuana, Pendleton City Officials estimated the tax revenues from the pot industry would be worth about $25K for the city in 2018.
That actually was way short. In what turned out to be a shockingly 'pleasant' surprise, the city took in over $200K, more than the tax revenue from alcohol and tobacco, according to the East Oregonian.
However officials remain cautious about that revenue stream. Part of it is because Pendleton is the only city in Morrow, Umatilla and Union Counties that allows pot sales.
Officials say any changes in that structure will cause their revenue to dip, as well as what's being called a surplus of pot.  Oregon Liquor Control officials say there's a steady growing surplus of pot that's been grown and ready for processing, and in the coming months that is likely to drive down prices, and tax revenue.
Pendleton City Officials are cautious about how they are going to spend the extra money, especially until the pot market can 'prove' it's sustainability.