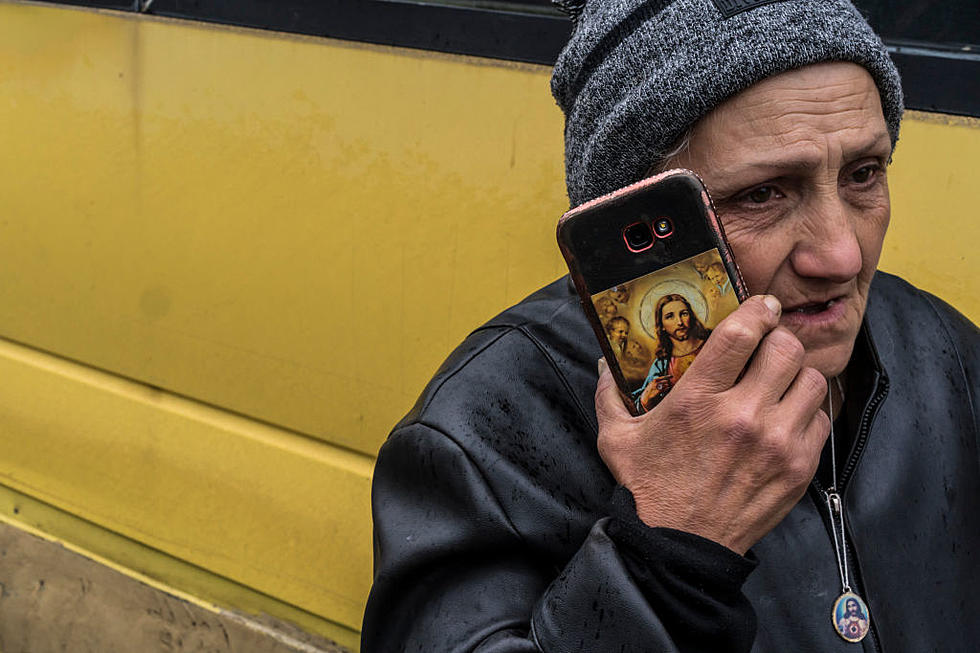 WA 988 Suicide-Crisis Line Marks One-Year Anniversary
Getty Images
The Washington State Suicide-Crisis Lifeline just passed its one-year anniversary, and the number of WA residents who have called is staggering.
  Legislature approved creating the service in 2021
Motivated in part by the COVID mental health crisis, Washington state legislators approved the creation of the 988 crisis line, which can answer calls and texts and can offer live chats. It's overseen by the Department of Health, and staffing also comes from Volunteers of America Western WA and other groups.
According to the Department of Health, the number of suicide and crisis calls went up 75 percent since the service was created and announced to the public.
Between July of 2022 and June 2023, the service took in over 65,000 calls, and 11,808 texts, and counselors and volunteers engaged in 13,064 chats.
According to the Department of Health:
"Washington was the first state to pass legislation in 2021 to implement the 988 Lifeline and is among only a few states using it as more than just a crisis hotline. The bill also established dedicated funding to create a system that will allow designated 988 contact hubs to dispatch crisis units or directly connect callers to local providers, even helping to schedule appointments."
Officials expect the number of calls and users to keep rising, and plan to keep expanding the capabilities of the service as much as possible.
KEEP READING: 15 Natural Ways to Improve Your Sleep