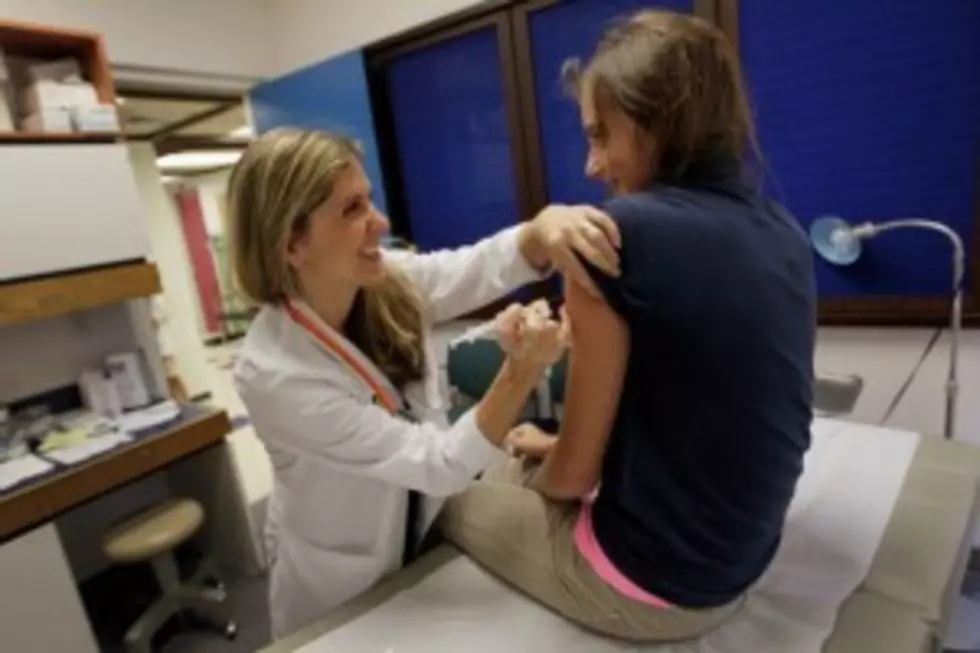 Benton Franklin Health District to Close Prosser Office in September
(Photo by Joe Raedle/Getty Images)
Due to what officials are calling a lack of clients, the Prosser branch of the county health department will shutter its doors Sept. 19.
They also say while overall interaction with clients has increased at the Environmental Health clinic, it's been due to increased Internet activity, emails and other digital communications. The actual number of clients visiting the office has declined.
The closure will not affect the Health District office in Kennewick. Officials did not say how many workers would be transferred or laid off.