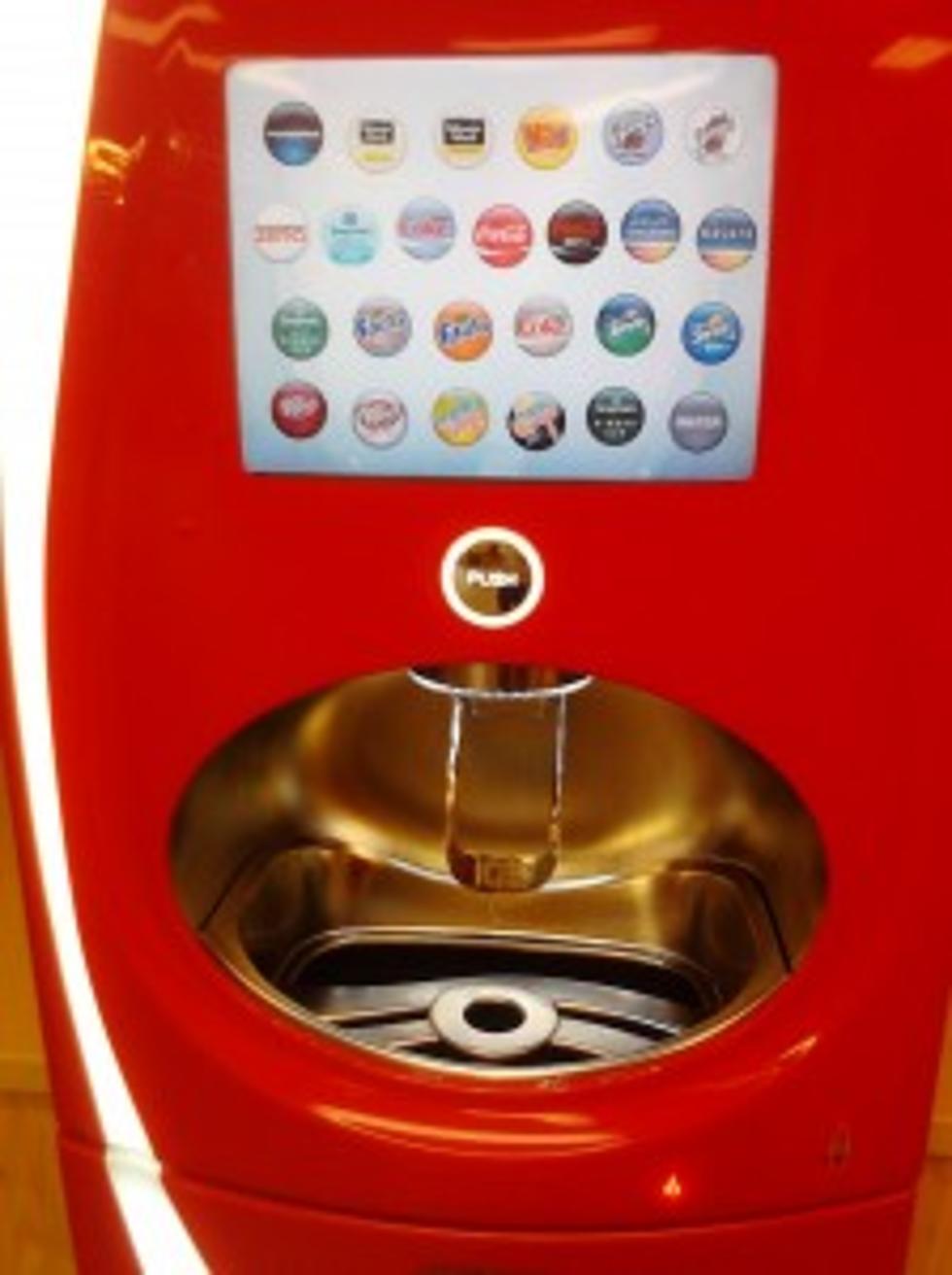 Come See The "Ferrari" of Soda Machines At Wendys in Kennewick!
(Townsquare media image)
I'd heard about it, now I've been amazed by it!
Not only are we celebrating your birthday if you're a VIP by giving you one of the new Wendy's Frosty Cones (A frosty wrapped in waffle cone coating!), but we invite you to see a truly one-of-a-kind soda machine.
Already in place at the store on Canal Drive in Kennewick, and in Pasco, and coming to other locations in the Columbia Basin, this soda machine is space-age!
Literally designed and built by the Ferrari car company, this machine offers 144 different drink combinations.   It has a touch screen displaying icons of dozens of beverages, from Coke, to Root Beer, from Powerade to Mello Yello.
You tap your selection, then it pulls up a sub-menu with the different flavors of that beverage!  I didn't know until last evening that Mello Yellow comes in orange, grape, and other flavors!   There were varieties of popular soft drinks I never knew existed!
You can mix and match, and if you were to use every available beverage dispensed from the machine, you could choose from 144 drinks! We went there after my son Dhylan's baseball game, and it literally took him 10 minutes to figure out what combinations of soda he wanted to mix together!
Go see the new machine at the Canal Drive Wendy's and while you're there, try one of the new Frosty Cones for a treat!     The Ferrari of soda machines - truly amazing technology.  Check out these photos.