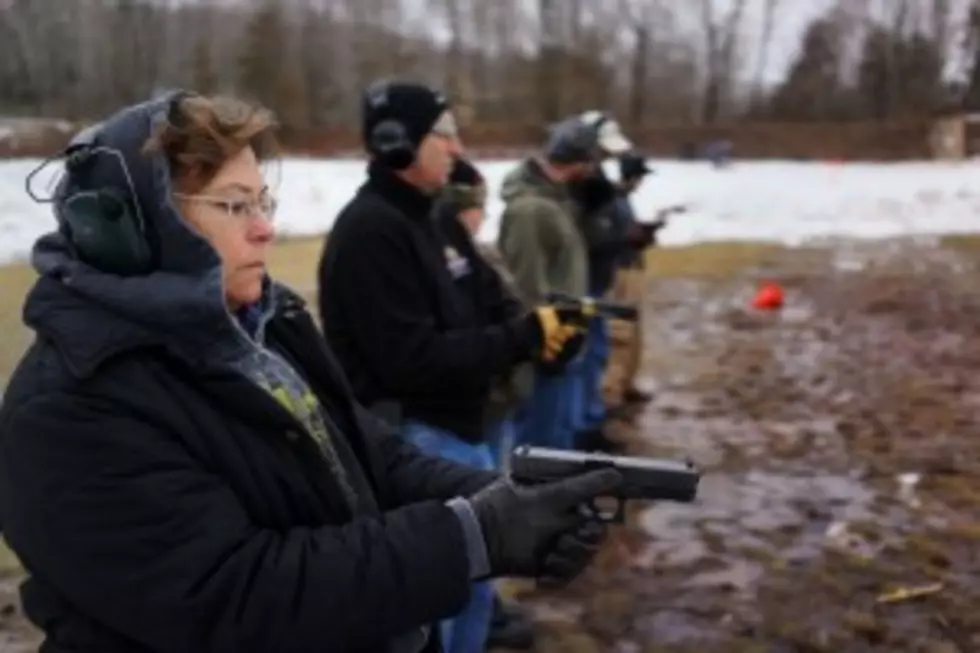 Yakima Church Hosting Gun Training Classes – Dozens of Women Participating
(Photo by Spencer Platt/Getty Images)
The Open Bible Church is probably one place a criminal might want to avoid.
The church recently began offering gun safety courses after Pastor Mike Lyon heard a number of church members say they wish they knew more about how to properly handle a gun.
One woman said she decided to take the course because her home has been broken into three times and she nearly came face-to-face with one of the burglars. According to The News Tribune, Lyons summed up the gun safety program this way:
We're not a militia church... We're just a regular group of people that just wants to be safe."