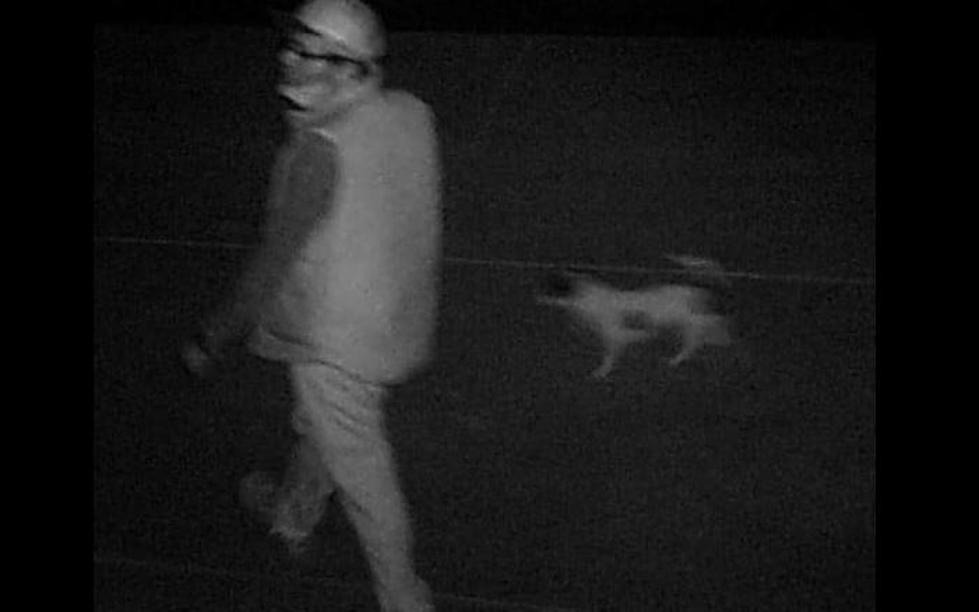 Did New Construction Home Burglars Bring Dog With Them?
Is there a dog with the perps? (KPD)
Besides these perps obviously casing an area with new homes, they had a friend?
SURVEILLANCE VIDEO SHOWS DOG WITH SUSPECS?
Kennewick Police are searching for suspects who reportedly broke into some new homes being built in the 5800 block of West 28th PL--according to Police.
Officers say these suspects were captured on surveillance video, they reportedly forced their way into some of the new homes being built in the area. The home are unoccupied, obviously, they were looking for tools or other valuables.
Police didn't say if they got away with anything, but like most construction crews these days (since COVID began) they've put surveillance camera systems on their job sites.
CONSTRUCTION COMPANIES SAY THEY'RE LOSING A LOT TO THIS KIND OF THEFT
Construction companies and homebuilders say job site theft is a rapidly growing issue.
It appears in one of the images, there's a black and white (or at least the camera makes it look that way) dog perhaps walking along with the suspects?  IF the dog were guarding the area, he'd probably have them on the run.
Anyone who may have information or saw anything, call (509)-628-0333. All leads can be confidential
READ MORE: See 50 remote jobs that can pay well