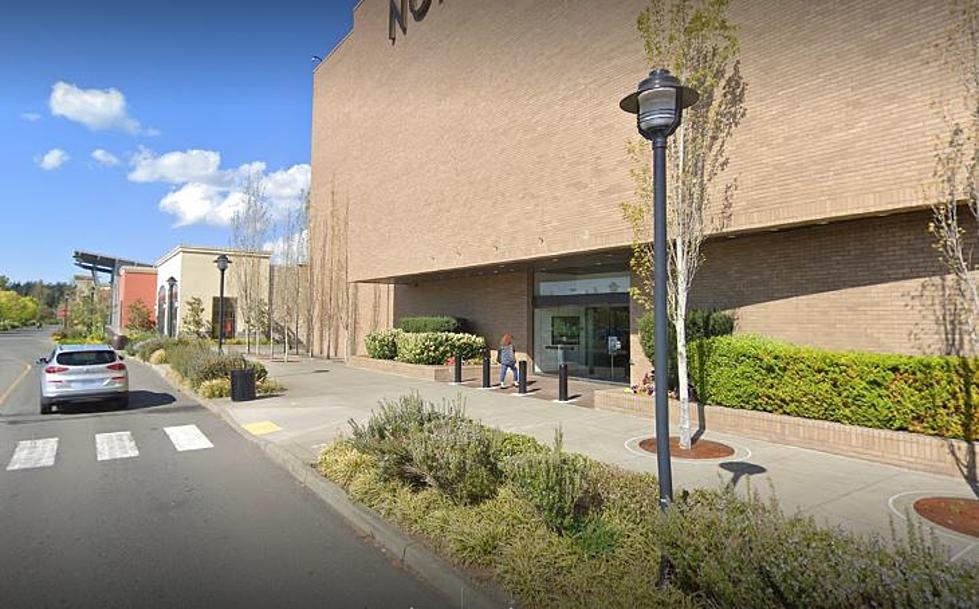 First Shopping Mall in America to Close in Seattle
The first mall of it's kind is closing in Seattle August 9 (Google Street View)
A lot of people probably don't know the modern shopping mall concept began with a pioneer facility in Seattle in 1950.
That's when the Northgate Mall opened. It was considered the first of it's kind, an indoor shopping facility where all the storefronts faced each other with an overhead indoor structure, ala' Columbia Center, Northtown in Spokane etc.
But now the mall is on it's last days. Business Insider reports August 9th, Friday, will be it's last day.  The mall featured a couple of anchor tenants (such as JC Penney or Sears) and at least 25 other stores for most of it's 69 year run.
The mall is located about five miles of downtown Seattle, just off of I-5 to the East.
Macy's was the 'anchor' store ever since it was known as the Bon Marche back in 1960. Business Insider says despite efforts to bring in trendy stores such as Rue21 and others, plus cellphone charging stations and even a large Pokemon play station, the mall steadily shed business and money. But over the last 15 years or so, especially since the explosion of online shopping and competition from Walmart to Target and more, these behemoth shopping malls have fallen fast.
The property has been sold, and after the mall's final day, it will be demolished and return as a mixed use area with commercial, residential, and it will house the NHL Training Center for Seattle's new incoming hockey team.
A photographer who is a member of the Facebook page Abandoned Washington shared some images via the Seattle Vintage Facebook page, showing pictures just taken this week inside the eerily empty facility.
For more information about this historic retail facility going away, click on the button below.